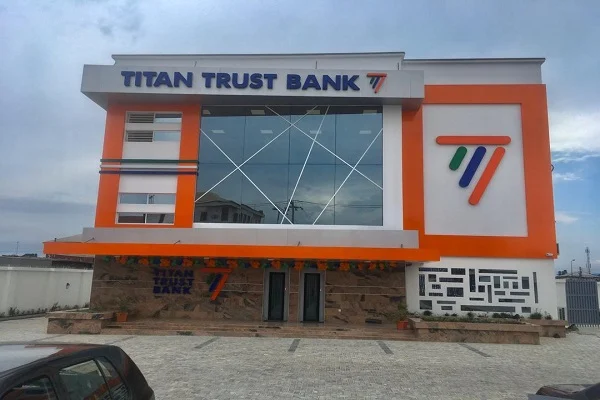 Titan Trust Bank completes takeover of Union Bank, appoints Mudassir Amray as CEO
Mudassir Amray has been appointed as the new chief executive officer (CEO) of Union Bank following the sale of majority stakes to Titan Trust Bank Limited.
Somuyiwa Sonubi, Union Bank's secretary, disclosed this in a statement issued on Thursday.
Prior to his appointment, Amray led the establishment of Titan Trust Bank and subsequently became the bank's pioneer CEO in October 2019.
In December 2021, Union Bank had announced that subject ‭to‬ regulatory approvals, it ‭would "transfer 89.39‭ percent ‬of‭ its share capital ‭to‭ TTB"‬‬‬.
The agreement is between its majority shareholders — Union Global Partners Limited, Atlas Mara Limited, among others – and TTB.
Meanwhile, Union Bank also said it has completed the divestment of its entire shareholding interest (direct and indirect) in its subsidiary, Union Bank (UK) Plc, to all the shareholders in its records as of March 4, 2022, "pro rata to their existing shareholding interests in the bank".
Consequently, UBUK is not included in the transaction with Titan Trust Bank, the financial institution said.
RESHUFFLING OF BOARD
Union Bank also announced the retirement of directors from its board.
Beatrice Hamza Bassey retired from her position as chair/non-executive director while Emeka Okonkwo stepped down as CEO.
Commenting on behalf of the outgoing directors, Bassey, the erstwhile chair of the board, said: "I am very proud of all that we accomplished together during a transformative period for the Bank following the significant recapitalization of the Bank by the outgoing investors.