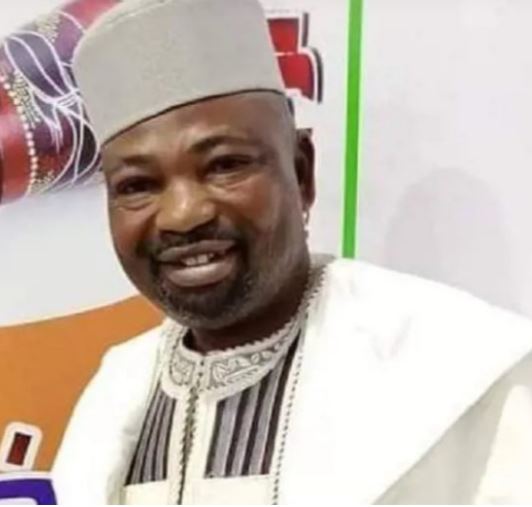 Abiodun Oropo Biography – Age, Career, Cause Of Death, Funeral and Net Worth
Abiodun Oropo, better known by his stage name "Oyinmomo joojo," was a veteran Nigerian radio announcer with more than 30 years of experience.
Abiodun Oropo Radio TV was founded as a result of his initiative. In Lagos, Nigeria, his station is regarded as one of the best.
Age
He was 79 years old.
Cause Of Death
Abiodun Oropo Oyinlomo died on Saturday, July 9, 2022. The news of his demise has been confirmed on Facebook by Oyinlomo Radiotv. It has shared a tribute to its longtime founder saying: "We lost Alhaji Abiodun Oropo Oyinlomo yesterday evening 09.07.2022.
May your gentle soul Rest In Peace".
Following his death on Salla Day, many admirers of the radio host have also provided a tribute to his profile career. He had been involved in broadcasting for almost three decades.  @AyinlaEgba on Twitter has written:" Inna Lillahi wa inna ilayhi raji'un, The sad news of your death is a bitter pill for me and I'm sure for many others to swallow, ALHAJI ABIODUN OROPO. Rest in perfect peace Alhaji!" Sadly, on the day that his show was set to broadcast, Abiodun dropped his microphone.
Abiodun Oropo died after suffering from a brief illness. The name of the disease has not been publicized, but, in recent days the radio host had been sick, as per The Genius Media. The radio hosts' health was deteriorating over the last two days and the treatment had yielded no results. He died at a private office located in Ogba Soye road along Abeokuta road, Ijebu-Ode in Ogun State.
Funeral
He has since been buried according to Muslim rites.
Net Worth
His net worth is not available at the moment.