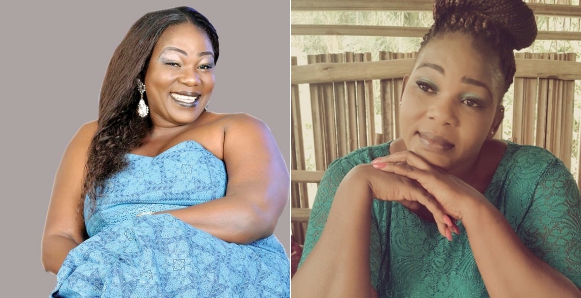 Ada Ameh Biography – Age, Career, Daughter's Death, Mental Illness and Net Worth
Ada Ameh was a Nigerian actress who has spent more than two decades in the Nigerian movie industry and is most notable for her character as Anita in 1996 movie titled "Domitilla" and as Emu Johnson in the award winning Nigerian Tv series titled The Johnsons.
Age
She was born May 15, 1974. She was 48 years old.
Career
Ameh In 1995 officially became part of the Nigerian movie industry Nollywood and received her first movie role in 1996 where she played the character Anita in the movie "Domitila" a movie that eventually became a successful and solid project.
View this post on Instagram
The movie was produced and directed by Zeb Ejiro. Ameh also featured in the Nigerian Tv series titled The Johnsons which also become a successful project that received awards.
Daughter's Death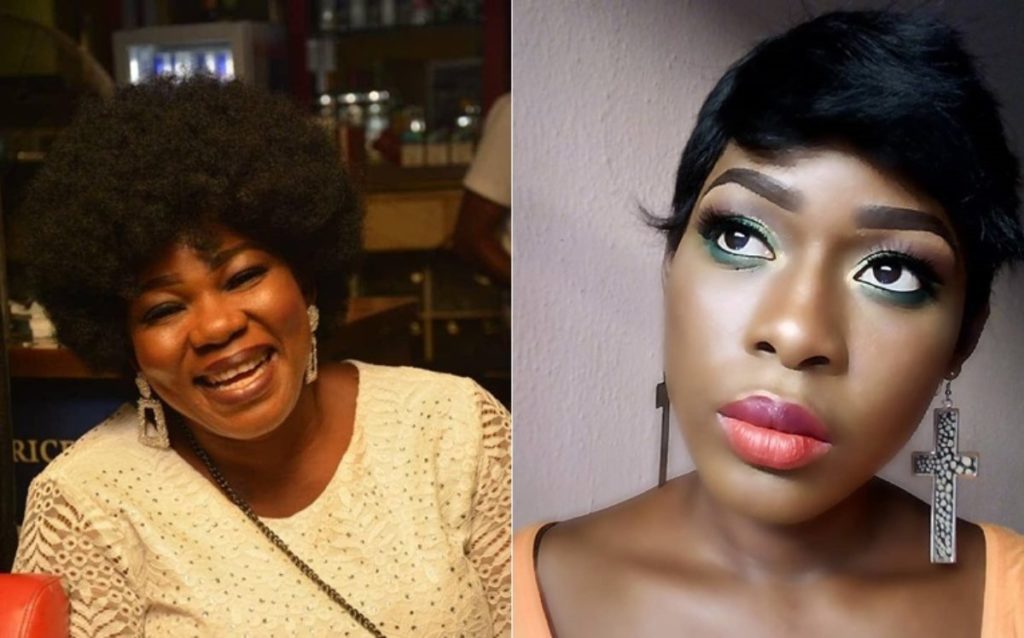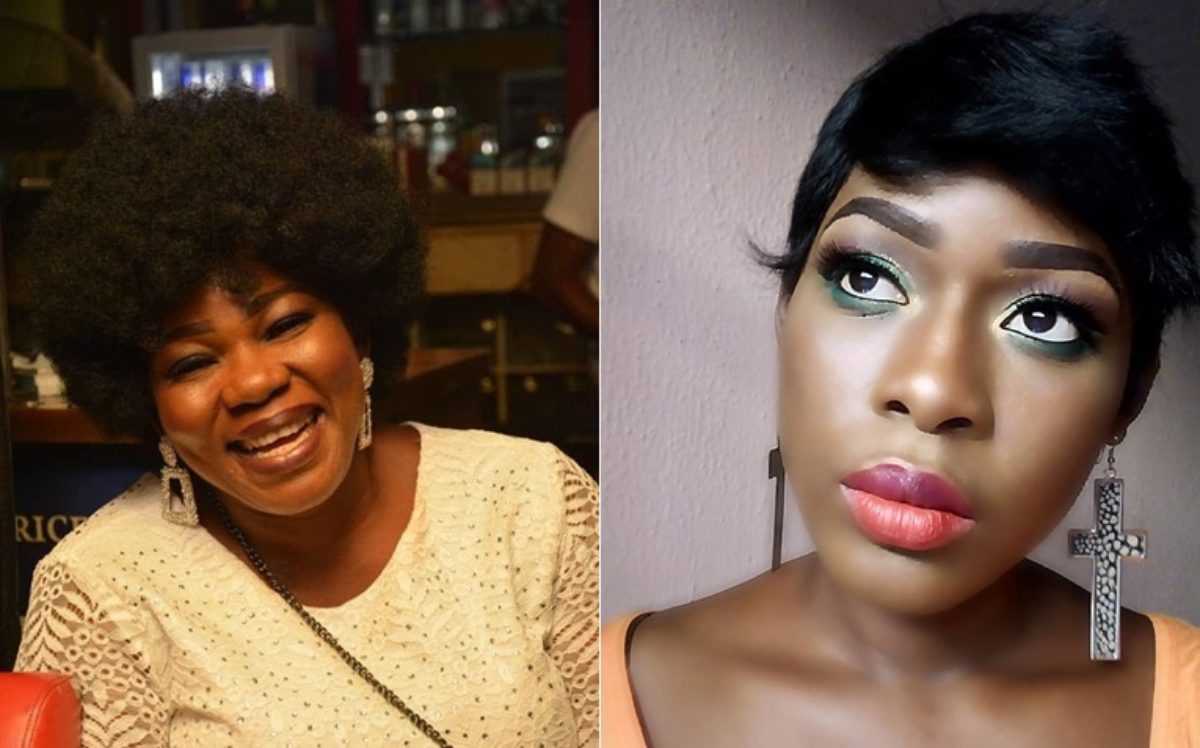 Ameh has a daughter whom she gave birth to at age 14. Her daughter unfortunately passed away in October 2020
Mental illness
Ada Ameh has opened up about her mental health battles. The 48-year-old actress revealed that she was given a job which she failed to deliver because she was battling mental health. She explained in an Instagram post below:
View this post on Instagram
Net Worth
Her Net Worth is not available at the moment.