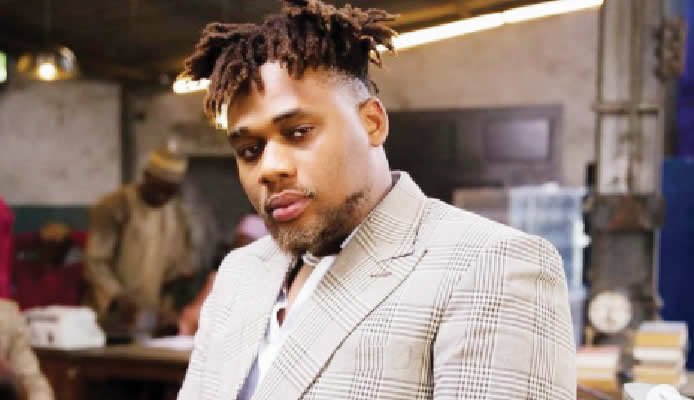 BNXN begs FG to legalise weed in Nigeria, says it will take it off dangerous people
BNXN, the Nigerian singer, has called for weed (marijuana) to be legalised in Nigeria.
The music star, who was initially known as Buju, was speaking during an Instagram live session on Monday.
He claimed legalising marijuana will prevent it from falling into the hands of "dangerous people".
The singer added that weed "was the only drug that made me laugh".
"I'm sorry to my parents. I lied to them I was not smoking. I tried all the drugs but Marijuana was the drug that made me laugh. It's legal in some countries, hence it's not a drug.
"You don't know that if you legalize marijuana you are literally taking it off the hands of dangerous people.
"People don't have to go to extreme lengths just to smoke to feel good. Get your PVC."
Buba Marwa, the chairman of the National Drug Law Enforcement Agency (NDLEA), stated in October 2021 that cannabis cannot be legalised in Nigeria because of its level of abuse.
"We have seen narco-terrorism in countries like Colombia and Mexico, where drug cartels are a law unto themselves and are as powerful, if not more powerful than the state," he had said.