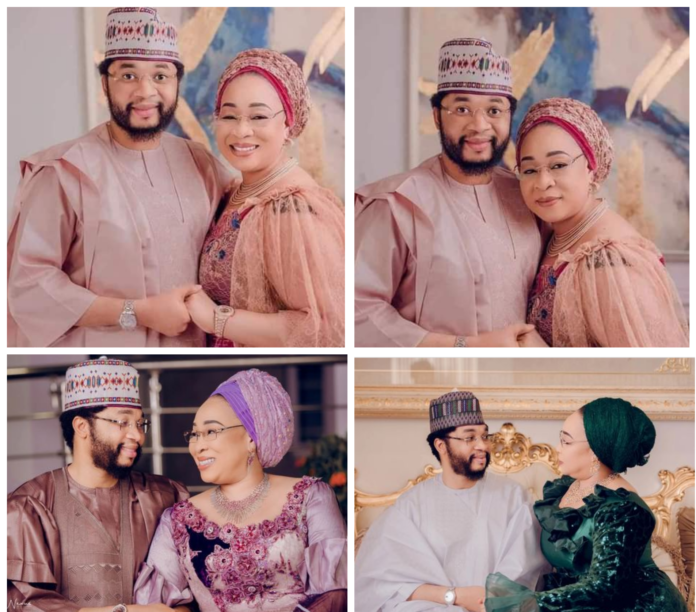 Danbaba Suntai's widow, Hauwa Suntai Biography – Age, Career, Late Danbaba Suntai, Marriage to Haliru Saad Malami and Net worth
Hajia Hauwa, was the wife of the late Governor of Taraba State, Danbaba Suntai.
Age
She is said to be in her 50's
Career
Late Danbaba Suntai
Danbaba Suntai was involved in a plane crash in Yola in 2012 and was flown abroad for treatment. He died on 28 June, 2017, in Houston, Texas, United States, after battling with the impact of the plane crash which rendered him unable to perform any function.
After a brief stay at the National Hospital, Abuja, the injured governor was flown to a hospital in Germany. He was later transferred to Johns Hopkins Hospital in the State of Maryland, the United States. After spending a few months there, he was admitted at a rehabilitation centre for trauma patients in Staten Island, New York.
He was flown back to Nigeria on August 25, 2013 after 10 months of medical treatment overseas following claims by his supporters that he was fit to govern.
But in all these battles, Hauwa remained solidly by his side. Suntai died at his home on 28 June 2017.
Marriage to Haliru Saad Malami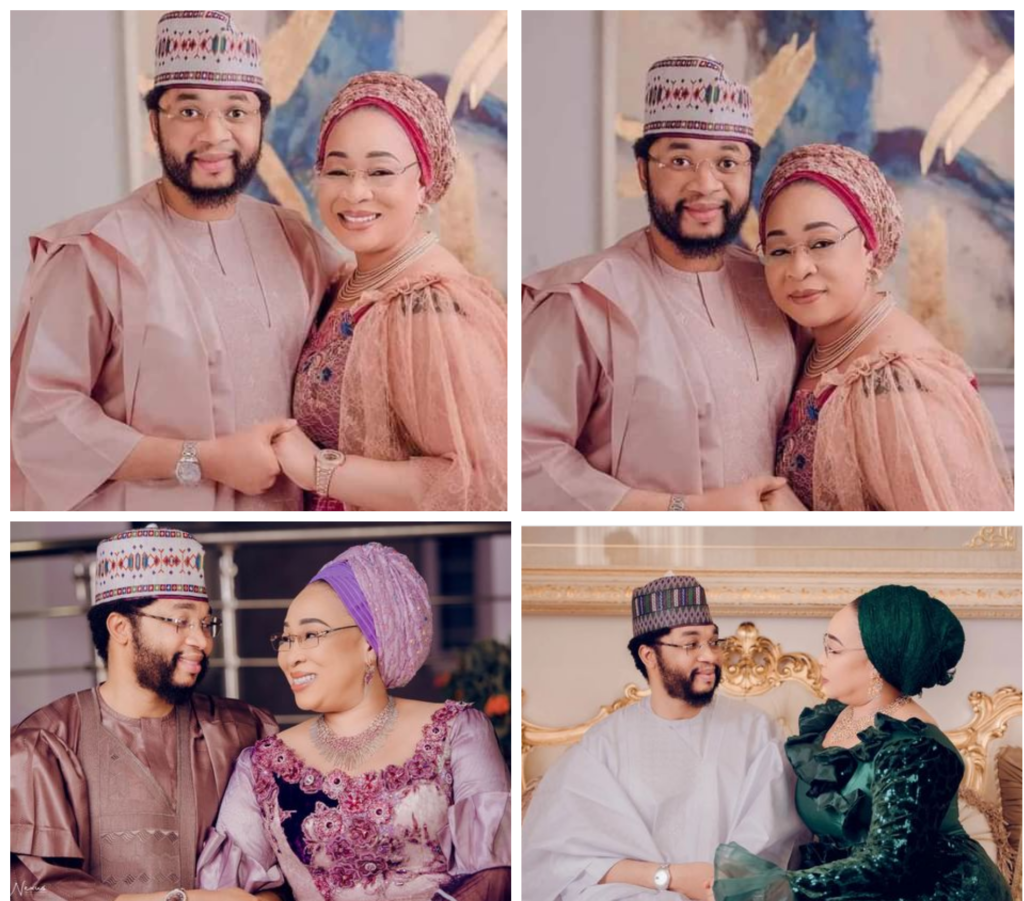 Haliru Saad Malami is the Chief Executive Officer, ITBAN Global Resources LTd. The couple got married two years after the death of Danbaba Suntai, which was in 2019.
Net Worth
Her net worth is not available at the moment.