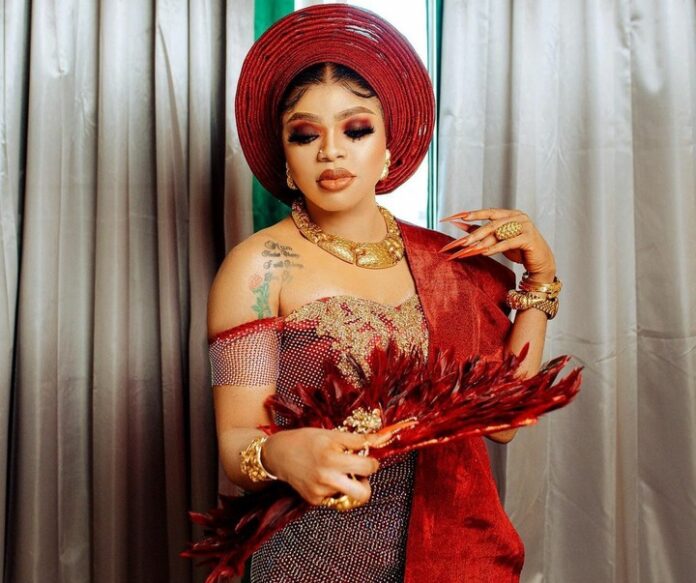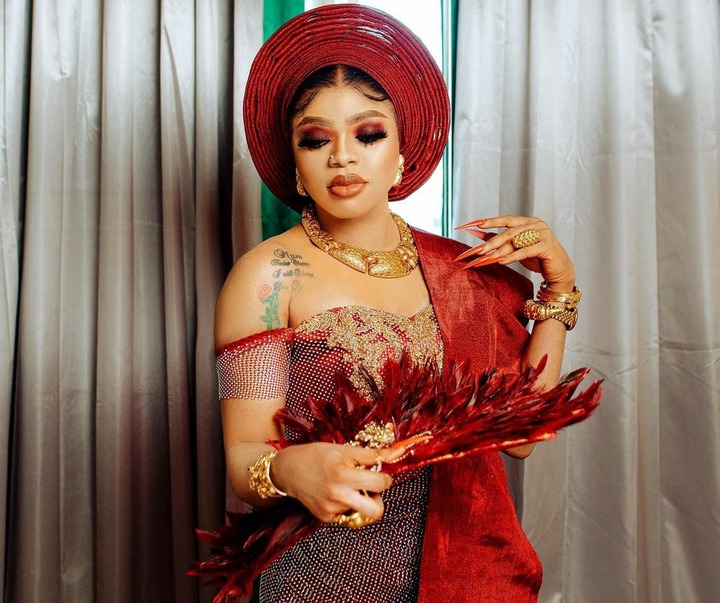 'Dollar is now N640, our prices have gone up' – Bobrisky speaks on behalf of his fellow 'Runsgirls'
Crossdresser Idris Okuneye popularly addressed as Bobrisky has updated his fellow Runs Girls on a new rate card.
This is coming after dollar went up against the naira and the black market price is now at 640 for one dollar.
Taking to his social media page, Bobrisky wrote, "All the Oloshos in the house, our price don high oh. Let's update our price card. 1$ is now N640. As a matter of fact, no more short time, na weekend things now."
TSB News had earlier reported that Bobrisky continued to throw shades since he purchased his much talked about N400m house.
He revealed the reasons he felt some Nigerians celebrities didn't congratulate him on the supposed new Lekki mansion.
Throwing a subtle shade via his verified Instagram page, Bobrisky hinted that none of them have a house in same vicinity as his only music label boss, Don Jazzy.
"Someone asked why many celebrities didn't congratulate me. The questions you should ask is how many of them have houses in Pinnock? Only one who is Don Jazzy.
I don't need their congratulations messages, the ones I'm close too already did so what else? If ur congratulations doesn't come with money keep ur congratulations 😂😂😂😂😂. Even from the people I'm following self it tell that I don't wanna follow anyone I'm not cool with," he wrote.
Recall that in a bid to counter a blogger's claims that his new mansion in Lekki wasn't bought or owned by him, Bobrisky shared an alleged proof of ownership with a letter from the company addressing him as "Dear Sir."
After his post, some of his followers disregarded the purpose of the update, rather they devoted more time in reacting to the 'Dear Sir' on the paper.
"Why did they write Dear Sir" – @Martha_Okunz wrote.
@Awosola wrote: "Werey, he used nails to cover the Mr. Title before his name."
@Odibobo wrote: it's the dear sir for me. How dare they?