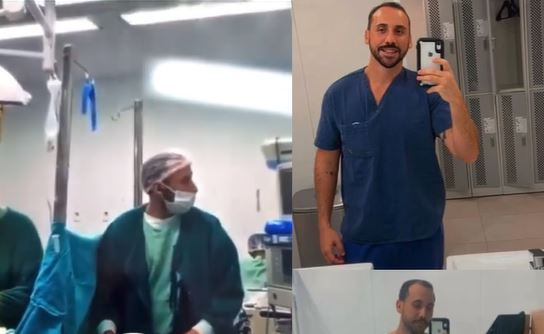 Giovanni Quintella Bezerra caught on camera sexually assaulting a woman during C-section
Anesthesiologist caught on a hidden camera inserting his genitals into a woman's mouth after heavily anesthetizing her during a C-section.
A Brazilian anesthetist, Giovanni Quintella Bezerra, 32, accused of raping a sedated woman during a C-section is feared to have carried out five similar attacks.
Giovanni Quintella Bezerra, 32, was arrested in Rio de Janeiro on July 10 after nurses became suspicious of his behaviour during two C-sections that day and secretly recorded him during a third – when they allegedly caught him assaulting the patient.
Police, who were already investigating whether the first two patients were attacked, now say another three women treated on different days have come forward to accuse him of abusing them – bringing the total to at least six.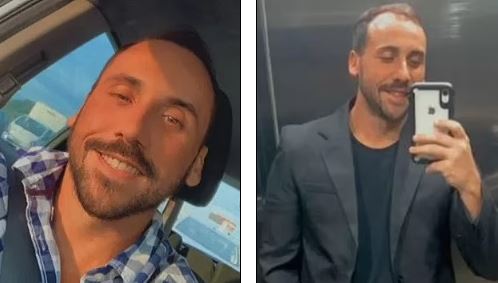 Bezerra appeared in court for the first time Tuesday, where a judge sentenced him to indefinite detention in solitary confinement while the case is investigated.
He has been locked up at Bangu – Brazil's largest prison complex to the west of Rio which holds some of the country's most dangerous inmates and has a reputation for violence – where prisoners booed and banged cell bars as he arrived last night.
View this post on Instagram