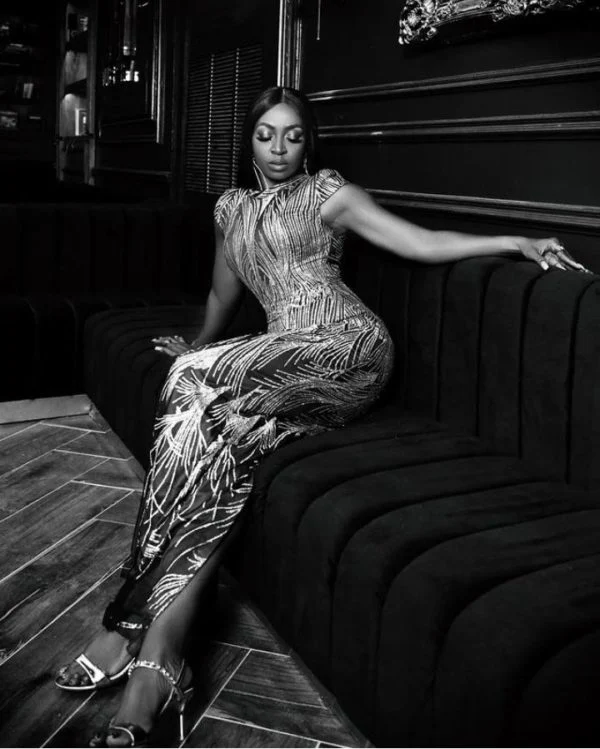 Kate Henshaw marks 51st birthday with dazzling photos
Kate Henshaw, the Nollywood actress and fitness enthusiast, has taken to social media to put out stunning pictures of herself as she turns 51.
In an Instagram post on Tuesday, the movie star shared a gallery of pictures of herself in various outfits — ranging from a velvety pink playsuit cape dress to a beautiful gold dress with a beaded neckline.
The photos were also accompanied by goodwill messages to celebrate the special occasion.
"For it pleased you to bring me thus far. Surely there will be a performance of your word. Less of me and more of you Almighty God," she wrote.
In another post, the TV star appreciated God for life, adding that she's "grateful for another year".
"Great is thy faithfulness lord unto me. How you are so mindful of me, keeps me in awe of you. I am grateful for another year," she wrote.