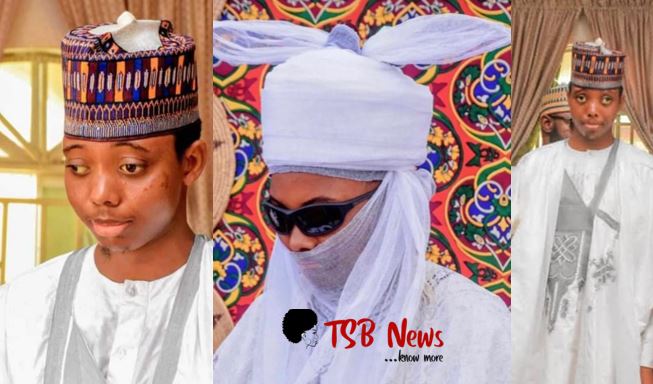 Mustapha Ado Bayero Biography and Net Worth
Mustapha Ado Bayero is a Nigerian born Prince.
Age
The 22-year-old is the son of the late emir of Kano, Ado Bayero. He was born in 2000. He is 22 years old in 2022.
Family
Mustapha comes from a royal family, His late father, Ado Bayero (1930-2014), was the 13th Fulani Emir of Kano and the 56th ruler of Kano.
Marriage To Two Women
Mustapha Ado Bayero wedding went viral after he got married to two beautiful brides Badi'a Tasiu Adam and Fatima Ibrahim Adam, who are said to be teenagers.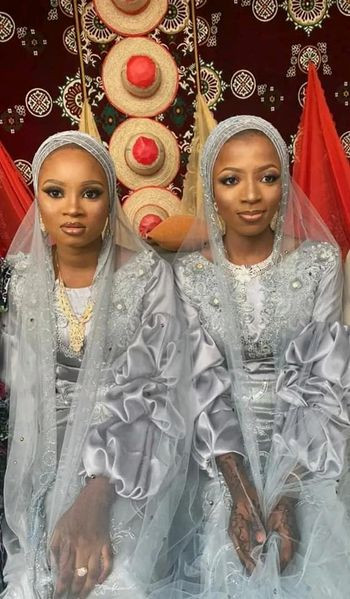 The wedding took place on June 25, 2022, at Markaz Imamu Bukhari Mosque, Rijiyar Zaki, and Tsakuwa Juma'a Mosque, Kano. Bayero is said to be suffering from congenital hemiplegia. Watch a video of the wedding below:
View this post on Instagram
Net Worth
His net worth is not available at the moment.