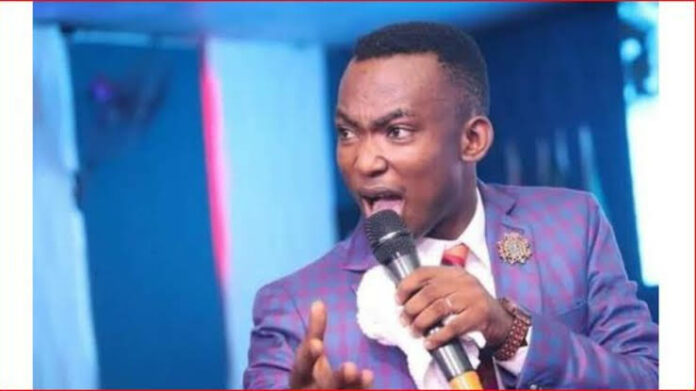 "The economy is bad, increase your tithe from 10%" – Nigerian pastor, Gospel Agochukwu, tells congregation
TSB NEWS reports that Evang. Gospel Agochukwu has urged practicing Christians to increase the percentage they give in Church as tithes due to the poor state of the economy.
The founder of Shekinah Arena Gospel Ministries, Port Harcourt claimed that he drops a tithe of 70% from his income.
His post on his page reads,
ECONOMY IS BAD, EVERYTHING HAS GONE UP. STOP GIVING GOD 10%