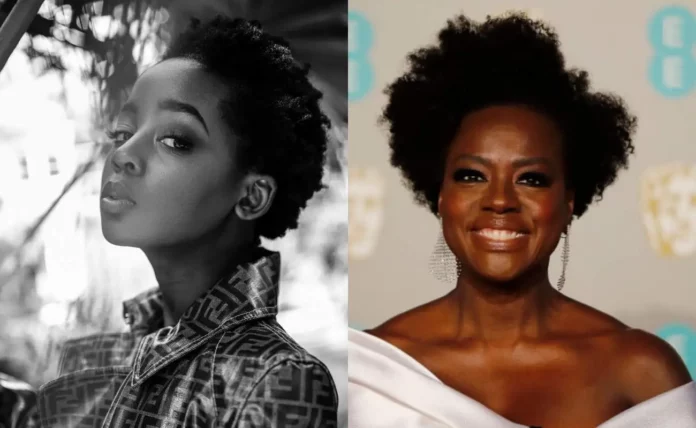 Thuso Mbedu and Viola Davis shines in The Woman King Trailer
Actress Thuso Mbedu has made South Africans beam with pride again after the release of the trailer of The Woman King.
Working alongside the world renowned Viola Davis, they bring to life a story of female warriors ready to protect their land from invaders.
The historical epic tells the story of the Agoji, a real-life army of women warriors who defended the powerful West African kingdom of Dahomey for centuries. The movie aims to keep the memory of the powerful women alive and will hit the theatres in September. And if the trailer is anything to go by, it will be worth the wait.
View this post on Instagram
Watch the trailer here:
View this post on Instagram