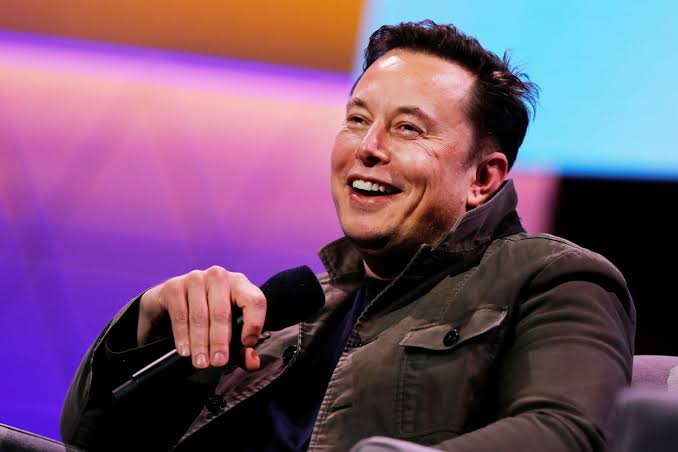 Twitter sues Elon Musk for terminating $44bn takeover deal
Social media network company, Twitter, has hired an elite law firm Wachtell, Lipton, Rosen & Katz to take a legal action against the world's richest man, Elon Musk.
Twitter's preparation to sue Musk was based on his move to terminate his $44 billion acquisition of the social media company.
According to Financial Times, the San Francisco company is preparing to file its lawsuit with the Delaware Court of Chancery against Musk early this week.
Musk said on Friday that he intended to end his initial deal of buying Twitter, mentioning three breaches of the merger agreement by the social media platform.
In reaction, Twitter vowed to hold the billionaire to his original deal terms and price of $54.20 per share, in what could develop into a terrible legal fight that would dictate the future of the company.
Wachtell Lipton has the leading litigation practice in Delaware, where the majority of US public companies are incorporated. It defends companies in lawsuits over breach of fiduciary duty and broken merger agreements in the state.