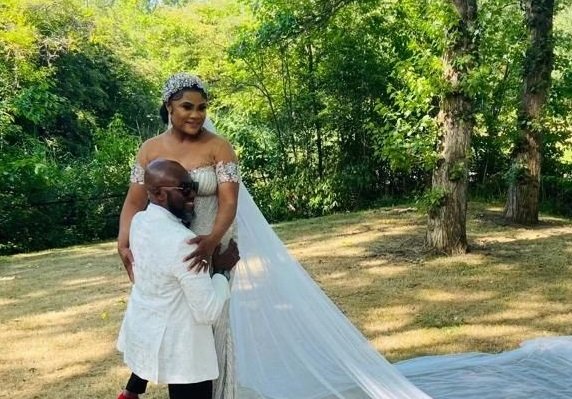 Uche Odoputa shares pictures from wedding in UK
Uche Odoputa, the Nollywood actor, has shared loved-up photographs of himself and spouse on Instagram.
The 52-year-old movie star tied the knot with Ngozi, his partner, earlier this week in the United Kingdom.
In the post, Uche appreciated everyone who attended the wedding and those who contributed to making the day a "success".
He also apologised for some of the things he and Ngozi "didn't do right".
"My wife and I want to say a very big thank you to all that made our day a success. We also know that there are somethings we didn't do right, we are only human. Please forgive us," he wrote.
"Out guests from all over the world, our parents/family, our sponsors and all our vendors etc, you are all wonderful and we love you all #NgUc22."
View this post on Instagram