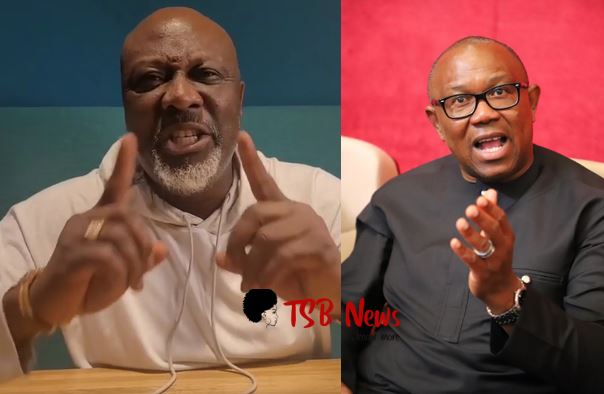 "Your time is not now" – Dino Melaye tells Peter Obi
Nigerian politician and former Senator Dino Melaye who was a member of the 8th Nigerian National Assembly, representing Kogi West has advised Peter Obi in a new video to seat back because his time is not now.
Dino Melaye captioned the post and wrote:
Peter Obi is Fantastic and a good man but he lacks capacity to unify Nigerians. Unity more important than cutting cost of governance.
Watch the video below:
View this post on Instagram