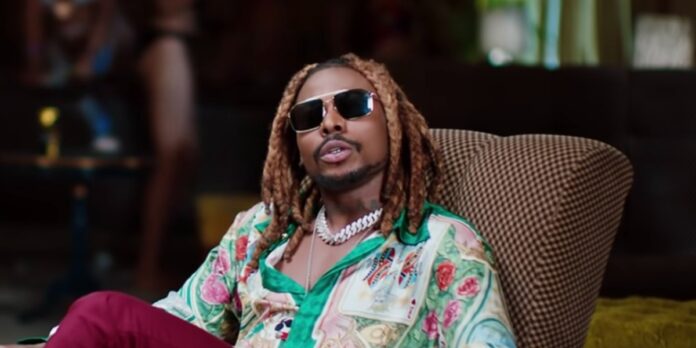 Asake spoils himself with mansion worth N150M in Lagos (Photos)
Nigerian music star Asake has acquired a mansion for himself in Lagos.
The singer took to his Instagram and Twitter pages today, where he shared a photo of the new property.
"Went from hustling for free bedspace to investing in real estate 🏠," he captioned the photo.
Asake's new home is worth between N80M – N150M.