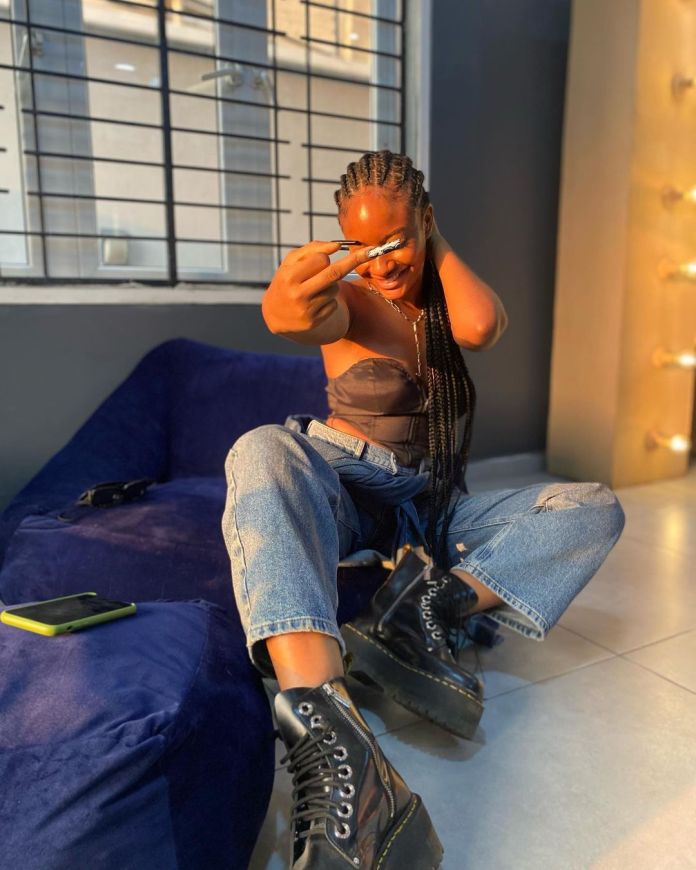 Ayra Starr accuses French airline of racism over delayed luggage
Ayra Starr, the Nigerian songstress, has raised the alarm after her luggage was allegedly delayed by a French airline.
The singer called out Air France on Twitter over luggage of hers which she claimed was withheld two months ago.
The Mavin Records artiste didn't reveal the situation surrounding the development which she described as "racism".
Ayra Starr said the box contained a new wig for her video shoot, her laptop, and recorded music.
Okay, please @airfrance @AirFranceNG please I just want my box , I'm not even angry again , I forgive y'all but just return my box , please 🙏🏾

— Celestial being (@ayrastarr) August 15, 2022
All My worst flight experiences have been with airfrance , please just return my box to me , I beg !

— Celestial being (@ayrastarr) August 15, 2022
Please pic.twitter.com/agIunnXlyj

— Celestial being (@ayrastarr) August 15, 2022
Please pic.twitter.com/agIunnXlyj

— Celestial being (@ayrastarr) August 15, 2022