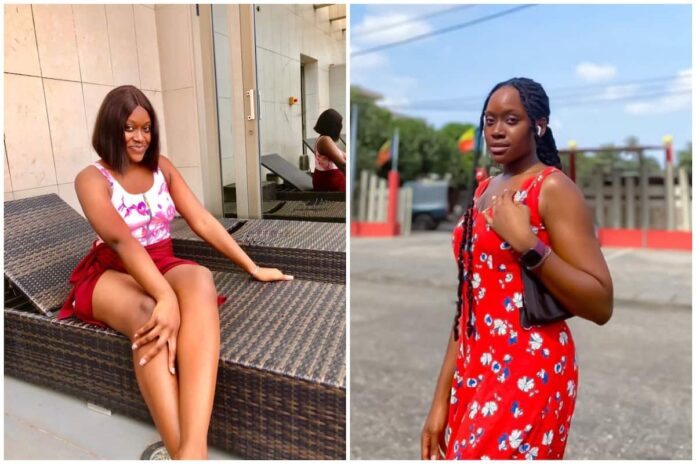 #BBNaija: Khalid denies knacking Daniella (Video)
Big Brother Naija season seven housemate Khalid who was evicted last week has denied being intimate with Daniella in the house.
Khalid in an interview recently admitted to only kissing Daniella aggressively under the sheets.
He went further to say his body is the temple of the lord and he wouldn't soil it.
He said both himself and Daniella we're conscious of the presence of cameras in the house but they couldn't deny these attraction and feelings the had and this resulted in the aggressive kissing and cuddling we all saw on national television.
Despite wide rumors that Khalid and Daniella got intimate under the sheets severally in the house, the male housemate who was evicted last week Khalid has denied it and said it's only aggressive kissing.
What can we as viewers and fans of the reality show say? its a fact that no one actually knew what happened under the sheets except the housemates who were actually under the sheets.