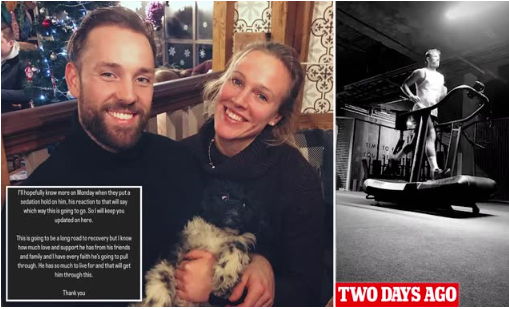 Ben Gregory's girlfriend and family endure agonizing 24-hour wait as doctors prepare to take decathlete off sedation after accident that left him in a coma
Ben Gregory, 31, suffered a fractured skull and brain haemorrhage after being struck by a car while cycling
The family of Team GB star Ben Gregory face a gruelling 24-hour wait before doctors prepare to take the comatose decathlete off sedation tomorrow – as he fights for his life after fracturing his skull and suffering multiple brain haemorrhages during a horrific crash.
The decathlete, 31, who has competed for Great Britain and also for Wales in three Commonwealth Games, is currently in hospital after he was allegedly hit by a car while riding his bike.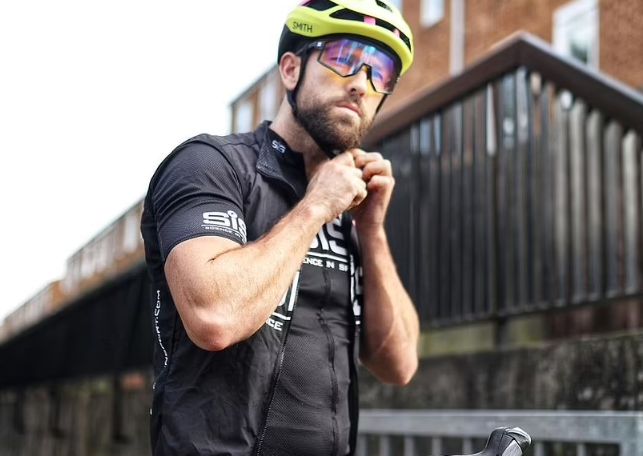 British athletes are today praying for Gregory's recovery, while his girlfriend Naomi Heffernan said she has 'never been so scared'.
In an Instagram post, she said she knew 'this is going to be a long road to recovery', but added she has faith he is 'going to pull through.'
'I'll hopefully know more on Monday when they put a sedation hold on him,' she added. 'His reaction to that will say which way this is going to go.'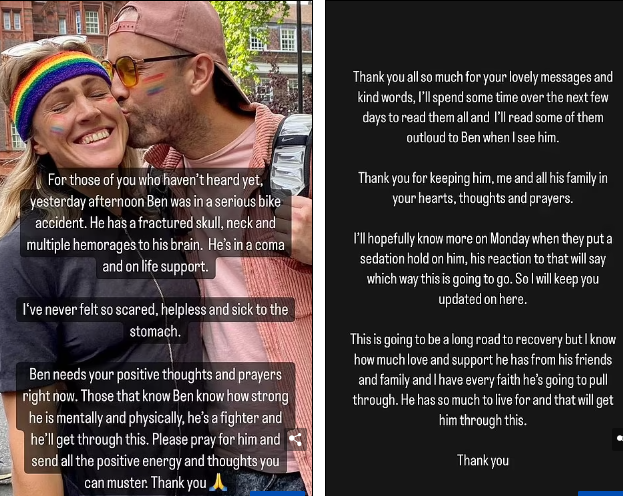 His injuries were sustained after being struck by a car struck on Friday, British Olympian Kelly Sotherton has confirmed.
Details of the accident came just two days after Gregory took to Instagram teasing some 'exciting news' that he hoped to share soon, accompanied by a video clip of himself exercising on a treadmill.
View this post on Instagram