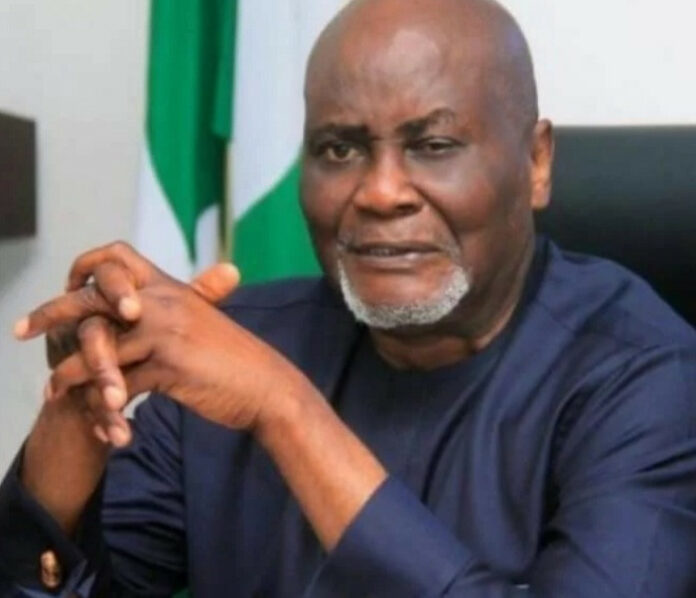 Charles Dokubo Biography – Age, Career, Cause Of Death and Net Worth
TSB News reports that Professor Charles Quaker Dokubo served in the capacity of Research Professor at the Nigerian Institute of International Affairs in Lagos until his death in 2022.
Dokubo was an author, who had authored and edited a variety of scholarly books and journal articles.
Age
Dokubo was born on March 23, 1952, in Abonnema, Akuku Toru Local Government, Rivers State. He was 70 years old in 2022.
Career
Charles Quaker-Dokubo has been working for the Institute's Department of Research and Studies ever since it was established in August 1994. Dokubo was the person in charge of voter registration during the special elections that took place in Liberia in 1997.
Charles Dokubo was given the role of Special Adviser to the President on the Niger Delta and Coordinator of the Presidential Amnesty Programme in March of 2018, by President Muhammadu Buhari of Nigeria. The ambitious and resolute pursuit of the federal government's 'New Vision for Niger Delta' initiative was Professor Charles Dokubo's objective.
Cause of Death
After a relatively short battle with illness, Dokubo, who was 70 years old, passed away in the late hours of Wednesday August 24th, 2022.
Net Worth
His net worth is not available at the moment.