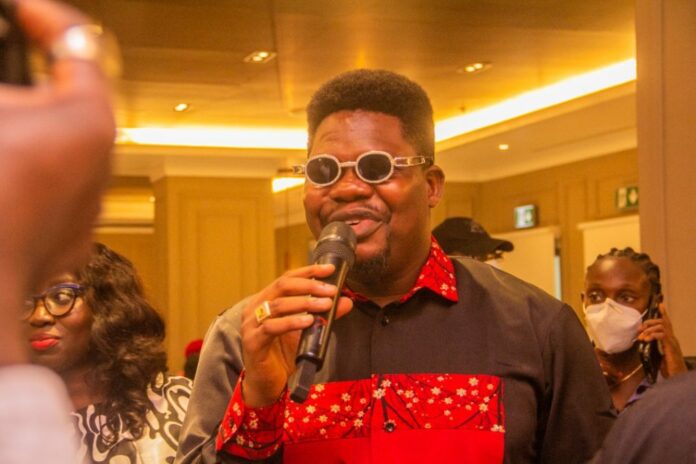 Comedian, Mr Macaroni speaks on running for political office (Video)
Nigerian comedian and actor Debo Adedayo, popularly known as Mr Macaroni, has opened up on whether he would run for any political seat.
Mr Macaroni, who is also a human rights activist, said that at the moment he has no intention of joining politics or running for office.
The content creator made this known in a recent interview while recalling his ordeal at the hands of police officers after that he was arrested in February 2021 during the #OccupyLekkiTollGate protest which was to forestall the planned reopening of the toll plaza in Lagos.
After the #EndSARS protest in October 2020, the Lekki toll gate was closed down as a result of the shooting of peaceful protesters that converged at the location.
According to Macaroni, after he was arrested together with other demonstrators, police took him to the station and stripped them of every clothe they wore.
He explained how the security agents beat him mercilessly, in a bid to 'teach him a lesson' for challenging the status quo.
The content creator said the experience made him more angry and it emboldened him to challenge persons in power, including the governor.
"Did they (Police) beat you naked?"

Mr Macaroni: pic.twitter.com/sjWjdiL4s3

— ♡🍃 @OneJoblessBoy 🐳 (@OneJoblessBoy) August 11, 2022