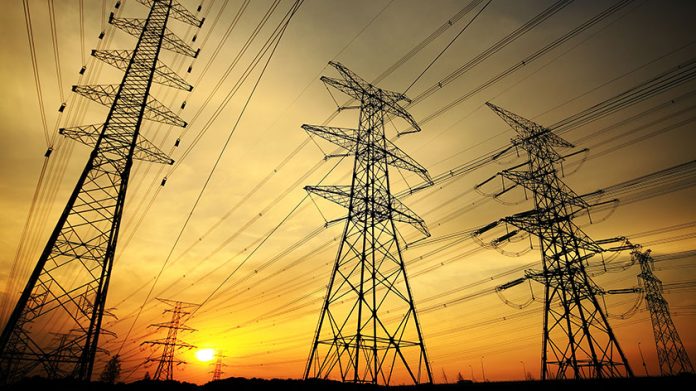 Electricity workers' strike throws South-East into blackout
Power distribution has been halted completely in the entire South-East States.
This is following the industrial action embarked upon by the National Union of Electricity Employees (NUEE) at the Transmission Company of Nigeria (TCN) power stations.
The development threw the five South-East States into a total blackout, Wednesday afternoon.
Emeka Ezeh, Head of Corporate Communications, EEDC, confirmed to Tsbnews that operations across the franchise area of the Enugu Electricity Distribution Company PLC (EEDC) have been disrupted.
He said, "as a result of this development all our feeders are out of supply and this has affected supply to our esteemed customers in Abia, Anambra, Ebonyi, Enugu and Imo States.