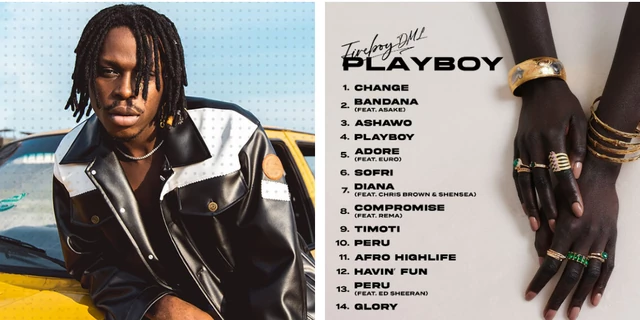 Fireboy DML release third studio album 'Playboy'
Award-winning Afrobeats superstar Fireboy has released a new album he calls 'Playboy'. The album is his third studio album and it was released on Friday, 5th August 2022.
In 'Playboy' Fireboy explores his desires and proclivities while offering himself as a mirror to the average listeners as it relates to the difficulties that comes with giving oneself solely to one person.