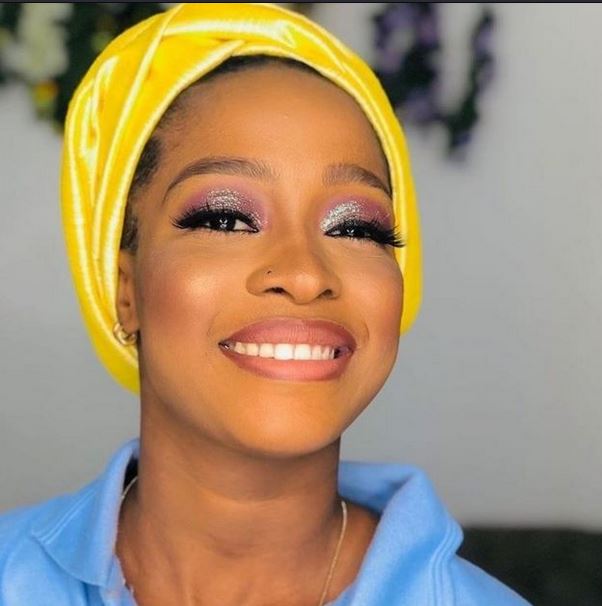 I Was Stoned, Abused And Lost Movie Roles – Kannywood Actress Safiya Yusuf Narrates Ordeal After Leaked Nude Video
Popular Kannywood actress Safiya Yusuf, has recounted her ordeal after her n#de video was leaked in 2020.
In a recent interview with BBC Hausa, the 21-year-old said the incident was the most depressing time of her life as she spent three months indoors, adding that when she finally found the courage to face the world, she faced heavy criticism and was stoned by a particular person.
She said: "That period was the most depressing time of my life because I spent three months without nearing the gate of my house, I was indoors. And by the time I mustered the energy to go out, people abused me on the road, infact one particular person stoned me."
Speaking further, the actress expresssed her gratitude to her parents and other family members who stood by her despite the scandal. Safiya also claimed she was not banned from Kannywood, adding that she only took a break.
Safiya is popularly known as Safara'u is known for her role in the famous TV series Kwana Casa'in aired by Arewa24.
It was, however, unfortunate that the young actress' n#de video got leaked and went viral. The leaked video was said to be the main reason why she lost her role in the TV series, though several attempts to rectify the issue were made by the actress and artistes close to her failed.
However, not deterred from forging ahead as an entertainer, the actress became very active on social media and later took to singing as her new career.
In her song 'Kwalelenka', she indicated that she has dumped Kannywood for singing, while describing the Hausa film making industry as "Sana'ar Yan Wahala" meaning Kannywood is nothing but a fruitless labouring ground.