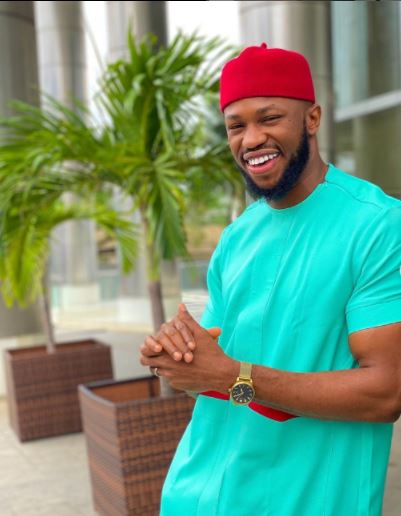 'My advice to young people planning to marry' – Stan Nze
Talented Nollywood actor, Stan Nze who is happily married to his older colleague, Blessing Jessica Obasi has taken out time to advise the young people planning to marry.
He said, "My advice to them is to put in the work and stop expecting that the next person will be an angel, I mean, we are human beings with flaws and will have bad days too. Concentrate on making yourself a better person. I always say to people, you that are looking for a Beyonce, are you a Jay Z? For the women looking for Jay Z are you a Beyonce? Always make sure to work on yourself and be better for yourself and the next person. The next person is not your happiness, God is your happiness.
Find wholeness in God first so that the marriage will be a union of two whole people to be a union of two broken people. Relationships and love are about giving, God so loved the world that He gave his only begotten son. If you say you love someone, you have to constantly give to the person. What if you don't get things in return? Well, those that give will also receive but your concentration should be giving peace, joy, happiness and exuding bliss."