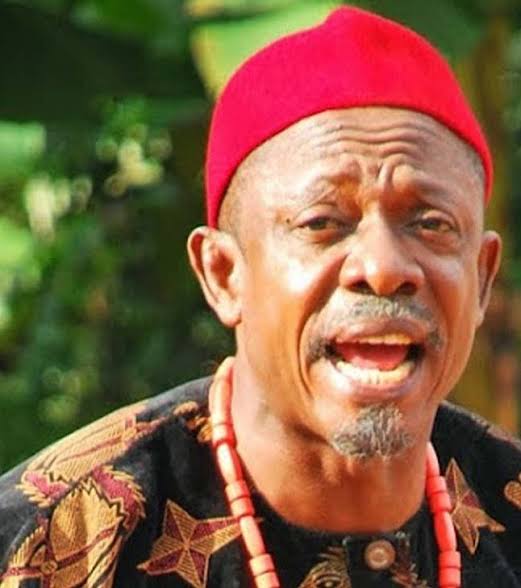 Nkem Owoh Biography – Age, Career, Family, Tinubu Endorsement and Net worth
Nkem Owoh popularly known as Osuofia is a legendary Nollywood actor, producer, artiste and a comedian.
Age
He is 64 years old.
Career
Nkem Owoh began his acting career way back in his Primary and Secondary school days. He knew right from time that he had a talent in acting. Infact Nkem Owoh is one unique Nollywood actor that has a way of interpreting his roles. He is a born natural when it comes to acting.
Nkem Owoh worked with WACO Engineering after his youth service but was unfortunately laid off after a year. That became a blessing in disguise because it gave room for him to get involved with radio and television productions.
Nkem Owoh has featured in several films mainly Nigerian Comedy, the most outstanding being "Osuofia in London". In 2008, he won the best actor in a lead role at the African Movie Academy Awards.
Post
Tinubu Endorsement
Nkem Owoh, aka Osuọfia has reportedly rejected a N10 Million offer to endorse Bola Tinubu, APC Presidential candidate ahead of the 2023 Presidential election.
According to sources, the Veteran Nollywood Actor said N10 Million cannot buy his endorsement as 2023 is critical for the collective good of all citizens and would NEVER be sold.
It was learnt that Osuofia was offered the usual 5 million Naira for endorsement of the candidate, but he refused. Even when the offer was doubled on account of his worth, he still refused.
According to him, not everybody is amenable to the persuasiveness of money.
Net Worth
He has estimated net worth of $4million dollars.