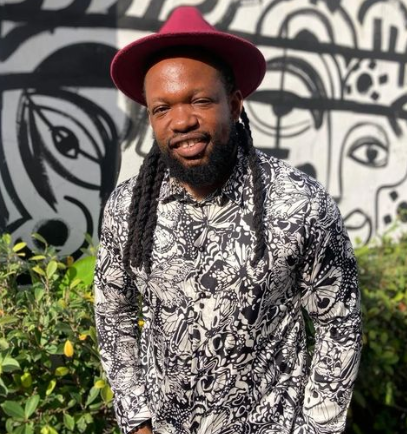 Otu Njama Biography – Age, Career, Cause Of Death And Net Worth
Otu Njama was a popular Nigerian Nollywood filmmaker.
Age
He was in his early or late 39s.
Career
Otu Njama has starred in alot of Nollywood movies and Tv shows, he has also worked with Nollywood actors, like Alex Ekubo, Charles Okocha, Juliet Ibrahim, Kanayo O Kanayo, Charleyboy, among others.
View this post on Instagram
Cause Of Death
According to reports, he was found dead in his home in First Unity estate in Badore, Ajah in Lagos state at about 9pm.
He was said to have seen his doctor who after a check up, told him his blood pressure was about 200, and asked him to rest but he couldn't because he had a show tomorrow ,August 11. He then visited his bar located in the area and after seeing his staff and taking a meal, retired to his home and asked that no one should disturb him. Hours later, his body was discovered in his home.
View this post on Instagram
Judith told newsmen that a drug was found in his apartment and a check on google showed it was for blood pressure. She stated that her brother never told her about his health issues.
Net Worth
His estimated net worth has not been revealed yet.