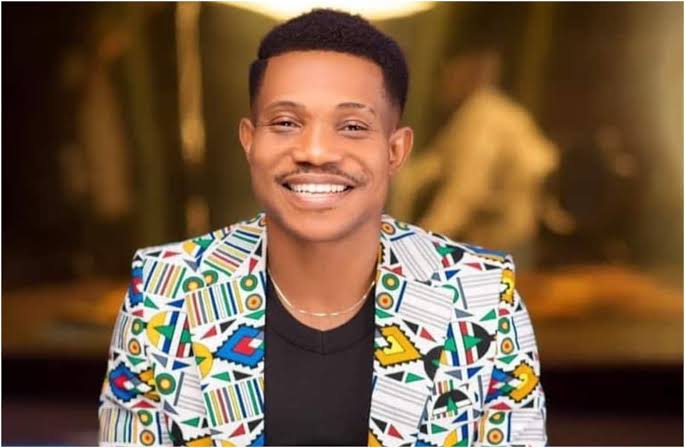 Pastor Jerry Eze Biography – Age, Career, Streams Of Joy, Marriage Crisis and Net Worth
Jerry Uchechukwu Eze is a seasoned pastor, a passionate teacher of God's Word, and the charismatic Founder and President of the rapidly expanding Streams Of Joy International.
Age
He is 40 years old. He celebrated his birthday on the 22 of August, 2022.
View this post on Instagram
Career
After his graduation from ABSU, Pastor Jerry Eze did a brief work in broadcasting and later worked with the United Nations and the World Bank Project from where he resigned by God's instruction in 2009, and went fully into Christian Ministry.
Ministry
Pastor Jerry was already aware of his calling into ministry at a tender age and that has contributed much to his present success in ministry.
While in Abia state university, Jerry Eze became the pastor of the school Chapel, All Saints Chapel.
View this post on Instagram
PJ as he is fondly called is a leader, a consummate conference speaker and leadership coach, with deep passion to see people fulfill their God given purpose on earth.
The work of ministry has taken him to major platforms around the world.
Streams of Joy
Pastor Eze is the general overseas of the Streams of Joy international.
Stream of Joy is a church made up of people from diverse multi-ethnic backgrounds and nationalities with several thousands of worshippers on Sunday.
Marriage Crisis
The General overseer of Streams of Joy International, Pastor Jerry Eze has recounted how his job as a priest nearly ruined his marriage to his wife, Eno Jerry.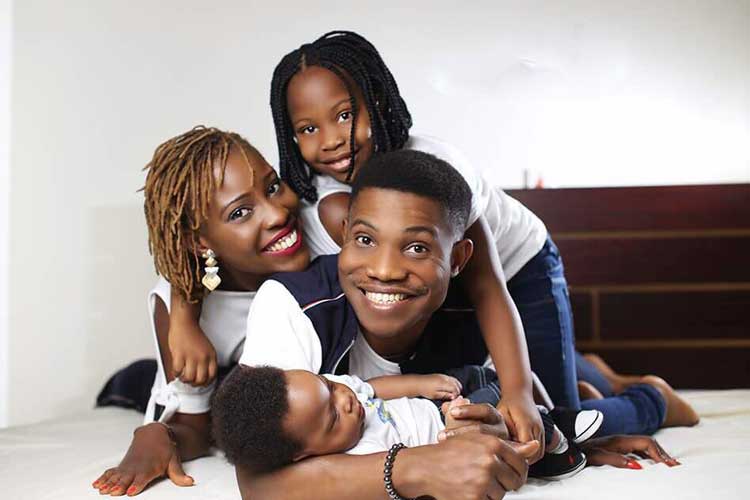 In an interview with Chude Jideonwo, Eze, who broke down in tears, stated that he struggled to strike a balance between his ministering job as a pastor and a spouse throughout the time of his marital crisis.
View this post on Instagram
The preacher noted that his wife understood his true nature after she came full circle.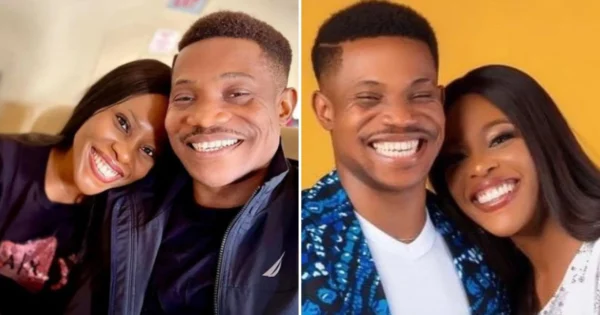 He said, "My wife and I had our own illumination season, so to speak. If you read her book "I Almost Ruined My Marriage," she needed to see the pastor in me, not necessarily her husband, during those turbulent times.
I didn't realise why God was causing me to be in that place of being moulded by her actions. Being a true Christian by her," he said.
Eze said, "I mean, things were not going too well, and I was still in that place where I was trying to be the great spouse…when she came full circle, she realised that, beyond this supernatural and manifestation, this man is a true Christian. Like, this is what it is. And that it's not acting.
"I'm sincerely in that place where all that I desire, with all the growing numbers, is that Jesus be pleased," he added.
Eze is popular for his YouTube live streaming fervently praying over thousands of stacks of requests he has received from his followers around the world every morning at 7am Nigerian time.
Eze's passionate prayers are delivered in an urgent staccato, as he prays for cures to ailments and challenges such as illnesses, court cases, and financial issues.
Net Worth
He has an estimated net worth of $100,000 dollars.