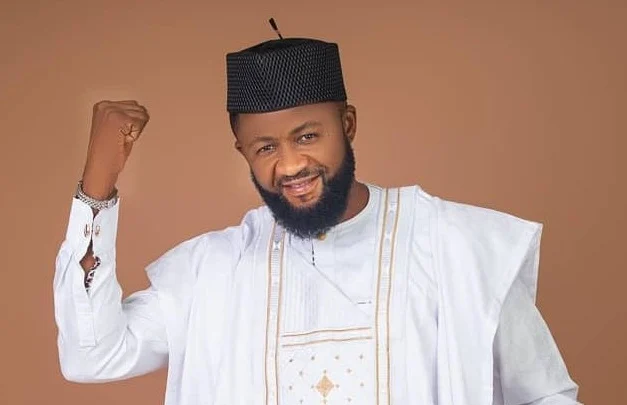 'Please Vote Tinubu so we don't suffer for another 8 years' — Nollywood actor
, Benedict Johnson begs Igbos
Benedict Johnson, the Nollywood actor, has pleaded with the Igbo people to vote for Bola Tinubu in the 2023 election.
Tinubu is contesting for president under the All Progressives Congress (APC) platform.
In a now-viral video, the actor said the "Igbos won't suffer for the next eight years" if the former Lagos governor is elected president.
"I don't want us Igbo people making the mistake we made in 2015. At the time, we all stood together and voted for one candidate. As a result, Igbos failed and suffered for eight years. Let's all find it in us to vote for others," he said.
"It should be a case of us voting here and voting there as well. I'm begging you all to vote for Asiwaju Bola Ahmed Tinubu, the Jagaban, and City Boy. Support him and it will turn out well for the Igbo people.
"This is a valid promise they are making to the Igbo people. Voting for him will prove useful to us."