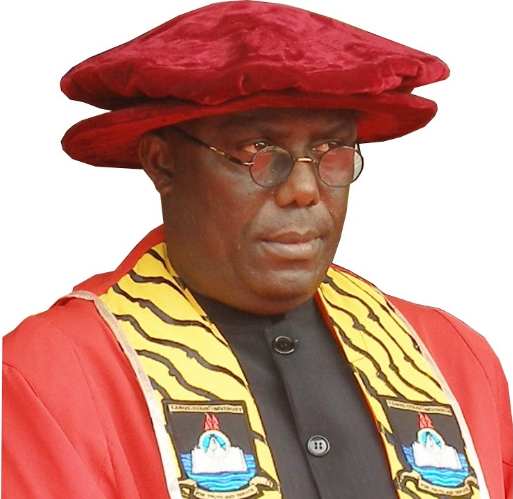 Prof. Akanni Hussein Biography – Age, Career, Cause Of Death And Net Worth
Prof. Akanni Hussein was the former Vice Chancellor of Lagos State University commonly known as (LASU).
Age
He was 75 years old.
Career
Prof. Hussein was a professor of Physics. He was also the 6th substantive vice chancellor of LASU.
He served between 2005 – 2011.
Cause of Death
He died after a brief illness.
His death was confirmed by the current LASU Vice Chancellor, Prof. Ibiyemi Olatunji-bello.
Net Worth
His estimated net worth is not available at the moment.