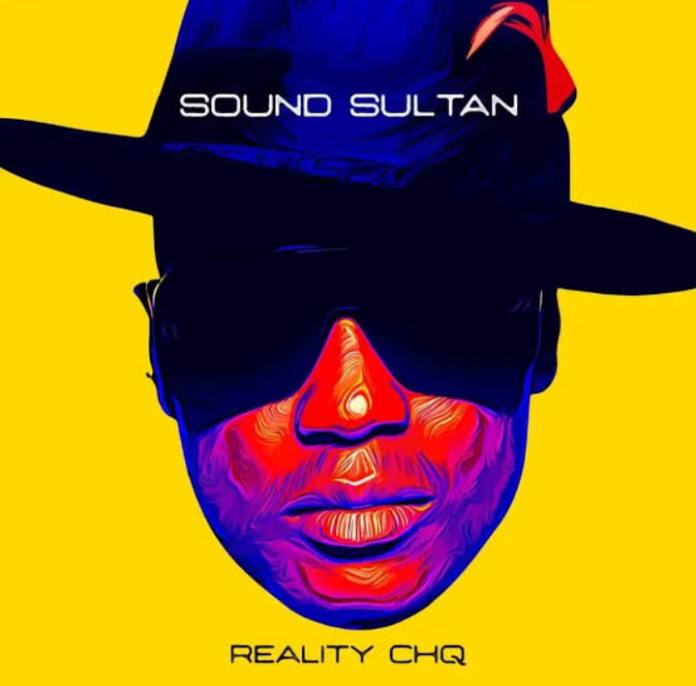 2Baba, Zlatan and others feature on Sound Sultan's posthumous EP titled 'Reality Chq' (Download Here)
The first posthumous extended play (EP) of Sound Sultan, the late Nigerian rapper, has been released.
The five-track body of work was shared on streaming platforms on Friday.
In the project, the musician enlists the help of 2Baba for 'Sirens', Zlatan for 'Levels', and Bella Shmurda for 'Reality Cheque'.
Other songs on the extended play include 'Friends' and 'Naija Nawa'.
In 'Naija Nawa', Sound Sultan talks about the challenges affecting Nigeria including religious intolerance, poverty, power outage, and bad government.
'Reality Cheque' sees the singer and Bella Shmurda croon about living a peaceful life devoid of competition.
They also preach that people should be careful about what they wish for as "one man's meat is another's poison."