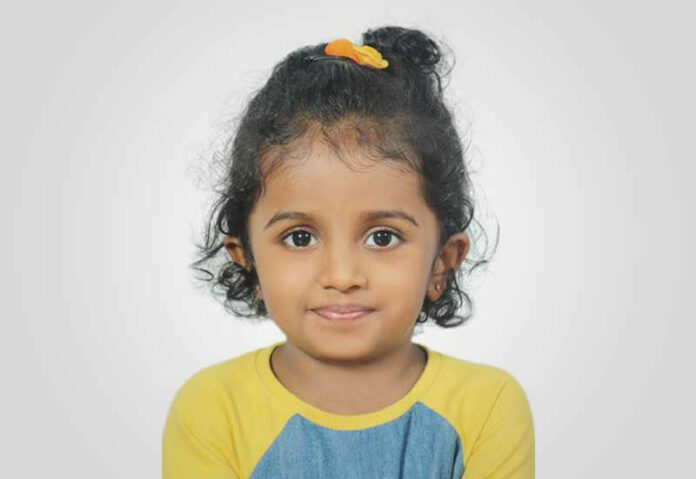 4-year-old girl, Minsa Maryam, dies after being left in school bus for hours
4-year-old girl was found dead on a school bus in Qatar, on Sunday, September 11, hours after she was supposed to be dropped off at her private kindergarten.
The deceased, Minsa Maryam Jacob fell asleep on the bus travelling to her school in the eastern city of Al Wakrah and the bus staff did not notice that she did not get off with her fellow students.
The bus was reportedly parked in the open during the heat of the day, which can soar to more than 40 degrees Celsius (104 degrees Fahrenheit) at noon, without anyone realizing the child was missing.
In the afternoon, when the school staff entered the bus prior to the return trip, they saw the girl lying unconscious. She was taken to hospital but doctors were unable to save her.
The daughter of Kochuparambil Abhilash Chacko, a designer-cum-artist and Soumya, from India, was a kindergarten student of Springfield Kindergarten at Al Vakra in Doha.
The news of the Mariam's death has triggered an outpouring of grief and anger online, with many calling for urgent action and accountability.