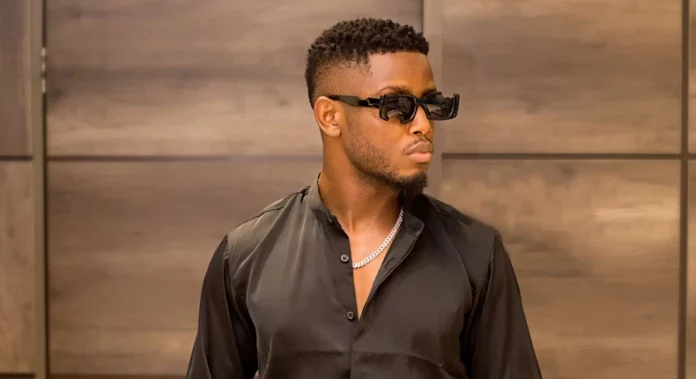 Chike's black skirt at the #BBNaija live eviction everyone is talking about
Last Sunday, Chike performed at the Big Brother Naija eviction show wearing a black shirt, red trousers and a black skirt.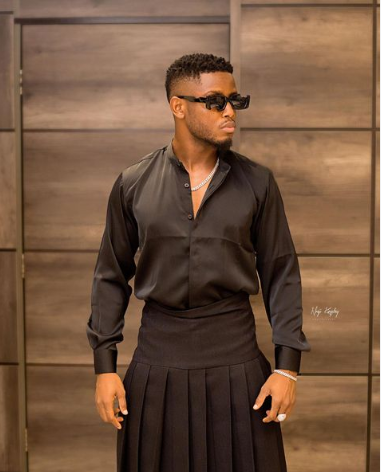 The Brother's Keeper Crooner was Big Brother's guest on the live eviction show wearing the most unusual attire we have seen on him in a while – a skirt. But he isn't the first person to do it.
View this post on Instagram
It has long been established that rappers enjoy throwing on a skirt once in a while, with Kanye, Snoop Dogg and Young Thug stand as bright examples of male musicians in skirts.
However, did we love seeing Chike in a skirt? Not exactly. He was able to still look manly and handsome though.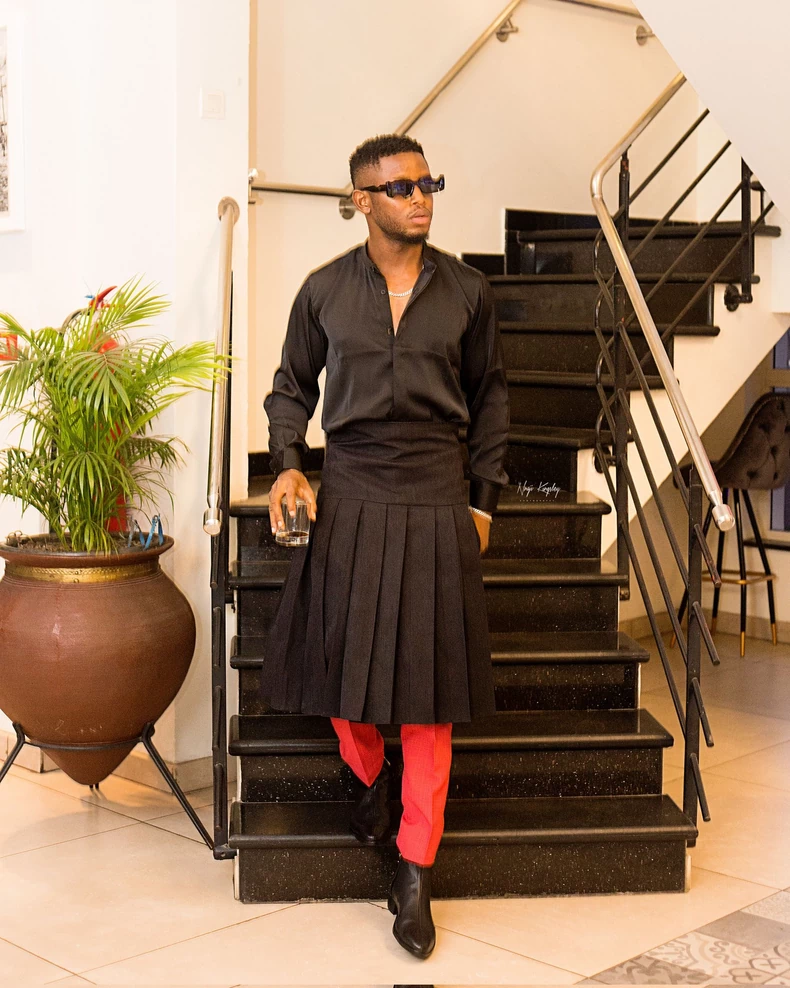 You like?