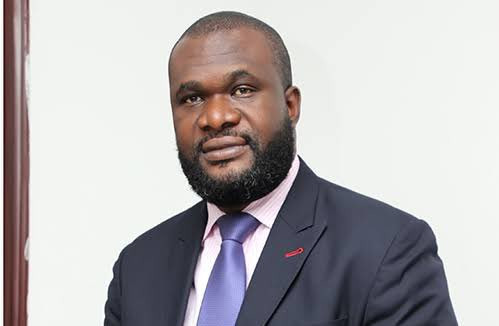 Founder of Bukka Hut, Laolu Martins Biography – Age, Career, Cause Of Death And Net Worth
Laolu Martins, was an investment banking expert, who was also the co-founder and executive director of Bukka Hut.
Age
He was in his late or early 40s.
Career
Laolu Martins was a Chartered stockbroker and a Chartered Accountant with 12 years of experience in investment banking, corporate banking, stockbroking, asset management and pension fund management, Martins started his career with PricewaterhouseCoopers in 1999.
He joined Investment Banking & Trust Company Plc now Stanbic IBTC Bank Plc where he served in the Financial Control and Trade Finance/Foreign Operations units of the Bank before being seconded to Stanbic IBTC Asset Management Ltd where at various times he was Financial Controller, Head Asset Management and lastly Head Stockbroking.
He later resigned in 2005 to join Shell Nig. CPFA Ltd, the Fund Manager of the Shell Companies in Nigeria Pensions Scheme where he was Head, Investments up till 2008 when he resigned to join Nigeria International Security Limited, NISL, an independent financial services firm specialising in investments within the Nigerian space.
He was also the co-founder of popular Bukka Hut.
Cause of Death
According to report Laolu Martins committed suicide in his home in the early hours of Tuesday, at 3 am, after giving up on his alleged long-fought battle against depression.
Net Worth
His estimated net worth is not available at the moment.