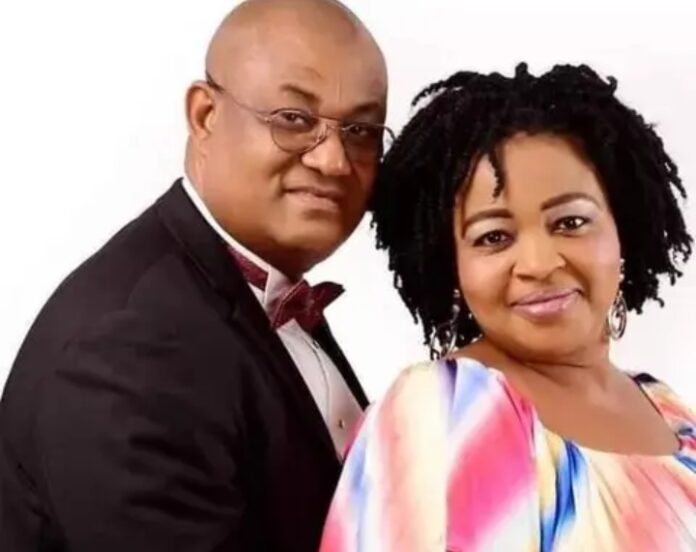 More About, Sonnie Bassey, The, Mother Of Three Boys Who Dièd In Car Cràsh While Chàsing Her Husband, Bassey, With His Side-Chic In Cross River (Video/Photos)
More story has surfaced the internet on Sunday night, September 19 about the identity of the man whose wife allegedly gave a hot chase resulting in an accident which claimed her life, TSB News reports.
Findings showed that both couple Mr and Mrs Sonnie Bassey are lawyers and the deceased was a mother of three boys.
A source who didn't want her name in print said that woman sighted her husband leaving SPAR shopping Mall in the company of another female when she tried to block her husband's car with the Toyota Highlander she was driving in.
"Her husband was said to have maneuvered his vehicle out of the attempted blockade then took the Murtala Muhammed highway, with his wife is serious pursuit.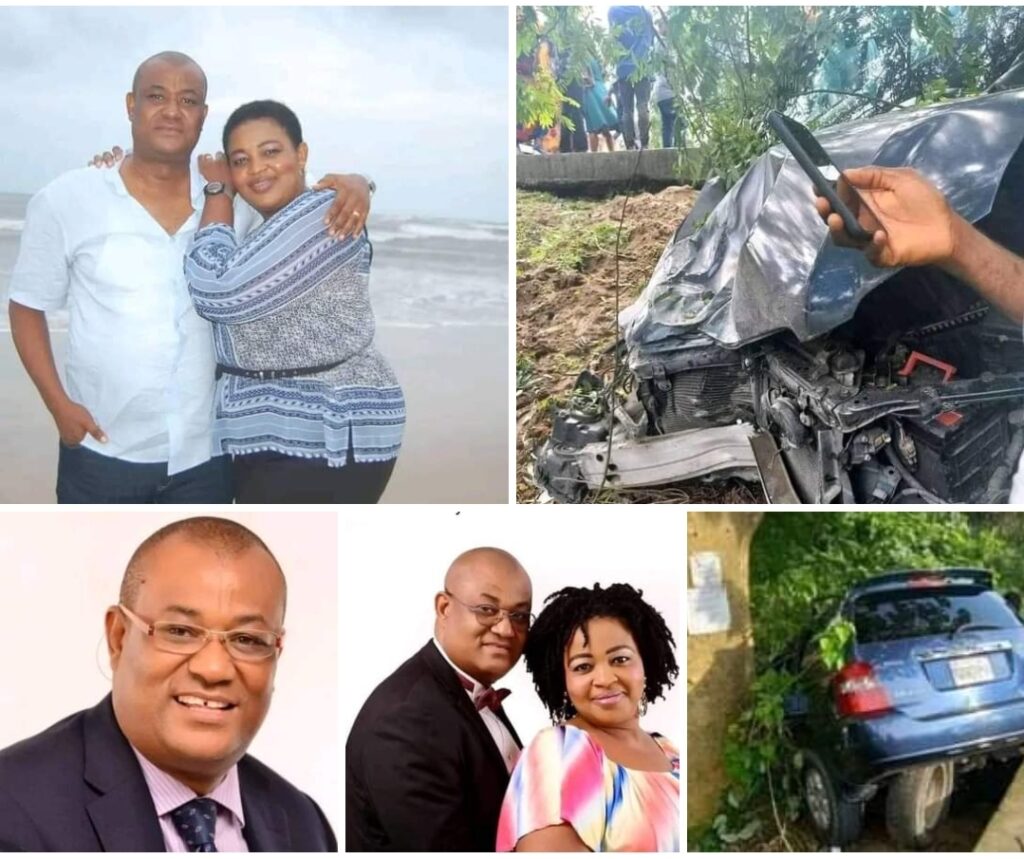 "In a bid to outrun her husband, she lost control of the speeding vehicle, veered off the road and slammed the vehicle, head long, into a tree, damaging the vehicle beyond repairs and also killing herself," the source revealed.
A source at the hospital said Mr Sonnie was allegedly begging the lifeless body of his wife to forgive him while urging her to come back to life and take care of their three Children.
See photos below: