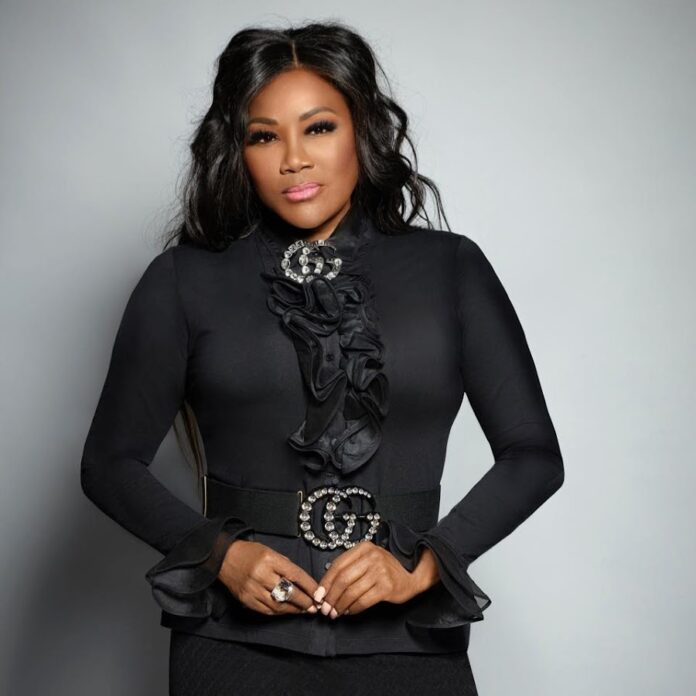 Pastor Juanita Bynum Biography – Age, Career, Controversy and Net Worth
Juanita Bynum is an American gospel singer, author, and pastor. In 2007, she released an album titled Piece of My Passion, and The New York Times described her as "the most prominent black female television evangelist in the country". She is the author of The Threshing Floor.. TSB News reports.
Age
Juanita was born 19 January, 1959. She is 63 years old.
Career
Using her own mistakes as a basis for her sermons, prophetess Juanita Bynum has dedicated herself to reaching others with a message from God, a message that offers healing and encouragement through suggesting celibacy for singles. Treading on territory where few women have ventured, Bynum has allowed herself to be God's vessel, telling her colorful story to the masses, in hopes of saving souls from following the same dark paths she once walked.
View this post on Instagram
Marriage
At the age of 21 Bynum married, despite the warnings of her loved ones. "Everybody told me he wasn't right, but I was screamin', I'm in love. I can change him," she told Essence. As Bynum later found out, she could not change her husband, and she had married him for all the wrong reasons. She is now divorced.
Controversy
Dr Juanita Bynum started trending online for charging her members $1499 to teach them how to pray. The Pastor's price list for the 4-week session which includes a certificate was passed on in a flyer she shared on her social media page.
Bynum wrote;
"The Prayer Institute, a four week 7 Session, in-person 2 hour intensive. Register Now!
"Location: Atlanta, GA
Seating is Limited!"
Net Worth
She has a net worth of $10 million dollars