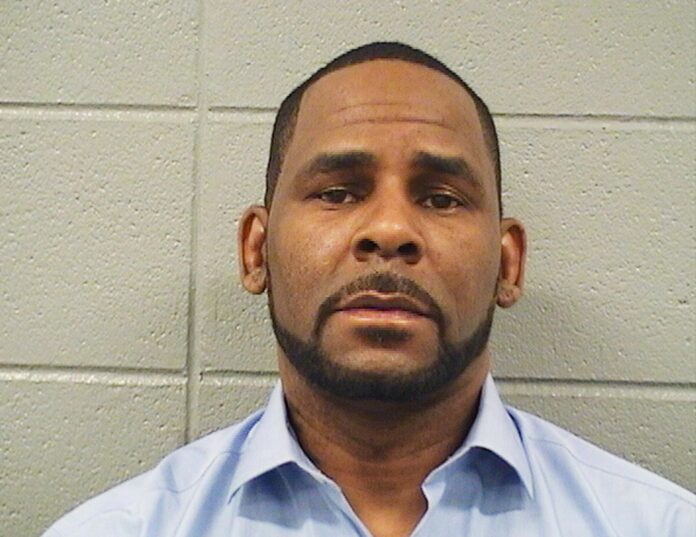 R Kelly found guilty on child pornography charges
R KELLY has been found guilty of child sexual abuse in his second federal trial.
The American singer has been convicted of six out of 13 counts in a new trial in his hometown of Chicago.
Kelly, 55, was facing 13 charges, including coercing minors into engage in illegal sexual activity.
He denied all the charges.
On Wednesday, he was found guilty of three counts of child pornography and three counts of child enticement.
Kelly will be sentenced at a later date.
The disgraced star was also acquitted on the charge of obstruction of justice in his 2002 Cook County case, the Chicago Tribune reported.
The Cook County case ended in acquittal.
Kelly's two former associates were accused of fixing the 2008 trial but were reportedly acquitted of all charges.
In a high-profile trial last year, Kelly was found guilty of using his celebrity status to sexually abuse women and children over two decades.
In June this year, he was sentenced to 30 years in prison on federal sex trafficking and racketeering charges.
He has been reported the jury deliberated for 11 hours before reaching their verdict, on Wednesday.
R Kelly, whose full name is Robert Sylvester Kelly, has been in custody since July 2019.
He had pleaded not guilty to all charges and repeatedly denied any wrongdoing.
The singer-songwriter is still facing other sexual abuse charges in Illinois and prostitution and solicitation charges in Minnesota.