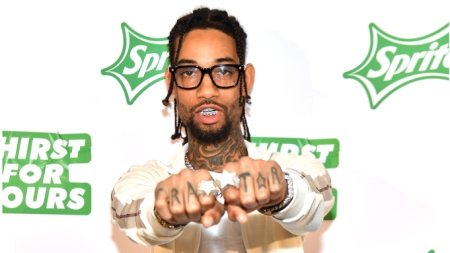 Rapper PnB Rock Shot Dead in Los Angeles
Rapper PnB Rock was shot today in Los Angeles as a result of a robbery attempt. He was pronounced dead after being transported to the hospital, the L.A. Times reported.
An explicit and graphic video is currently circulating online purportedly depicting Rock, whose real name is Rakim Allen, on the floor surrounded by a pool of blood.
The incident took place inside the Roscoe's House of Chicken & Waffles restaurant located in Inglewood, as Allen was dining with his girlfriend. According to reports, law enforcement was called around 1:23 p.m. to respond to a shooting resulting in life-threatening injuries.