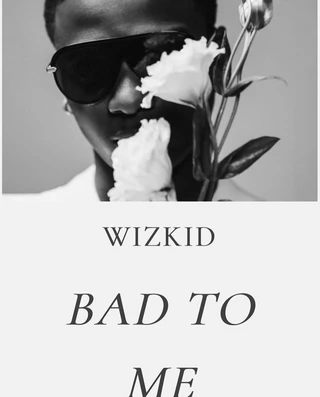 Wizkid returns with a new single 'Bad To Me'
Wizkid is master musician whose music has set the pace for African mainstream music. After two years of touring and jumping on collaborations, Wizkid is back with a new sensational Amapiano record he calls 'Bad To Me'.
The single incorporates trending elements such as crowd vocals and Ampainao which has defined the Nigerian soundscape in 2022. The song is jointly produced by P2J and Sammy Soso, and it's sure to get the party going.