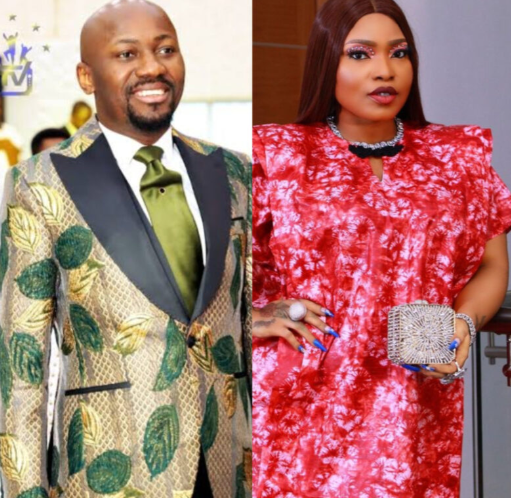 "You Will Regret All This" – Family Of Halima Abubakar Raises Alarm Over Her Health ConditionFollowing news of the actress's condition, the family of well-known Nollywood actress Halima Abubakar contacts the Apostle Suleman, TSB News reports.
The family recently exposed conversations between the ill actress and Apostle Suleman before things went south between them in a post via Halima's Instagram story.
The family threatened to confront Apostle Suleman if Halima's health deteriorated while uploading a video of her in a vulnerable state.
Halima's mother also tried to contact the pastor at his church, but he wasn't there