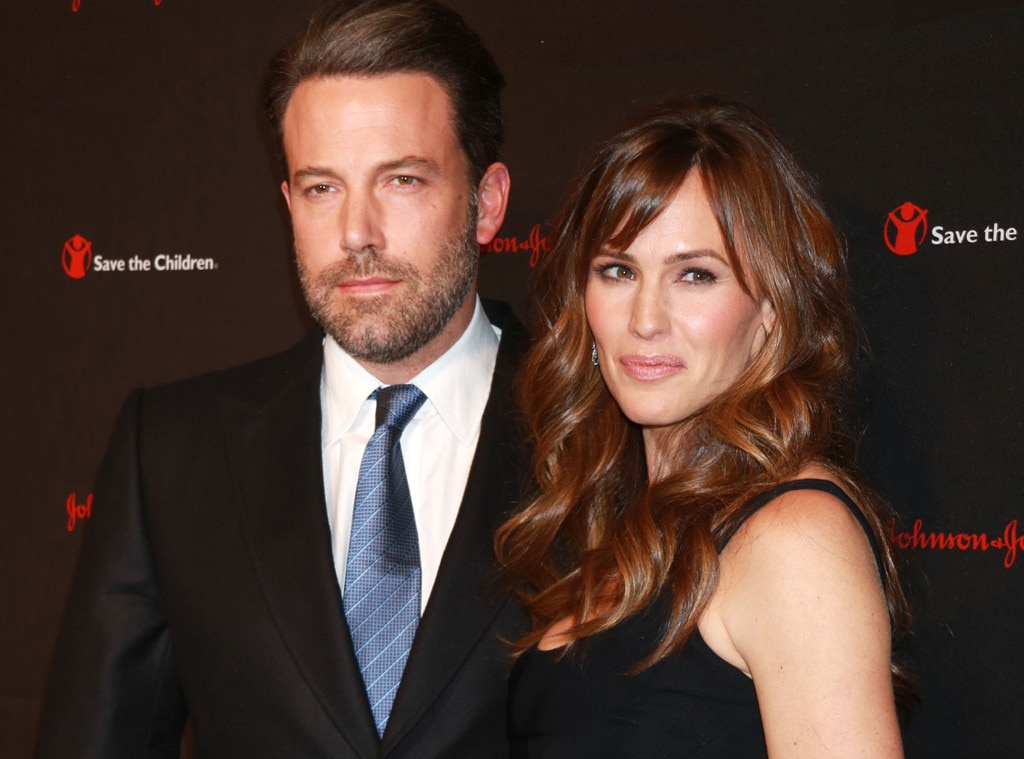 According to TMZ, Jennifer Garner has officially filed for divorce from her husband of 12 years, Ben Affleck. Ben Affleck also submitted an identical response to Jennifer's and it seems their divorce will be amicable. The petition and response were filed together, which means it was co-ordinated.
The couple announced their separation in June 2015 but got back together for the sake of their children to try to work things out, but it looks like they couldn't work things out. The couple filed for divorce without using a lawyer, and they are asking for joint legal and physical custody of their three children. There is no specified request for spousal support, they both left  open, which means a judge could award it before the divorce is finalized.
There is no prenup, which means all of their earnings during their marriage will be split 50/50, unless they disagree. Ben Affleck is said to be worth $80 Million while Jennifer Garner is said to be worth $60 Million. There are strong signals the case will not be handled in court, but rather by a mediator, especially because of the way the documents were filed.