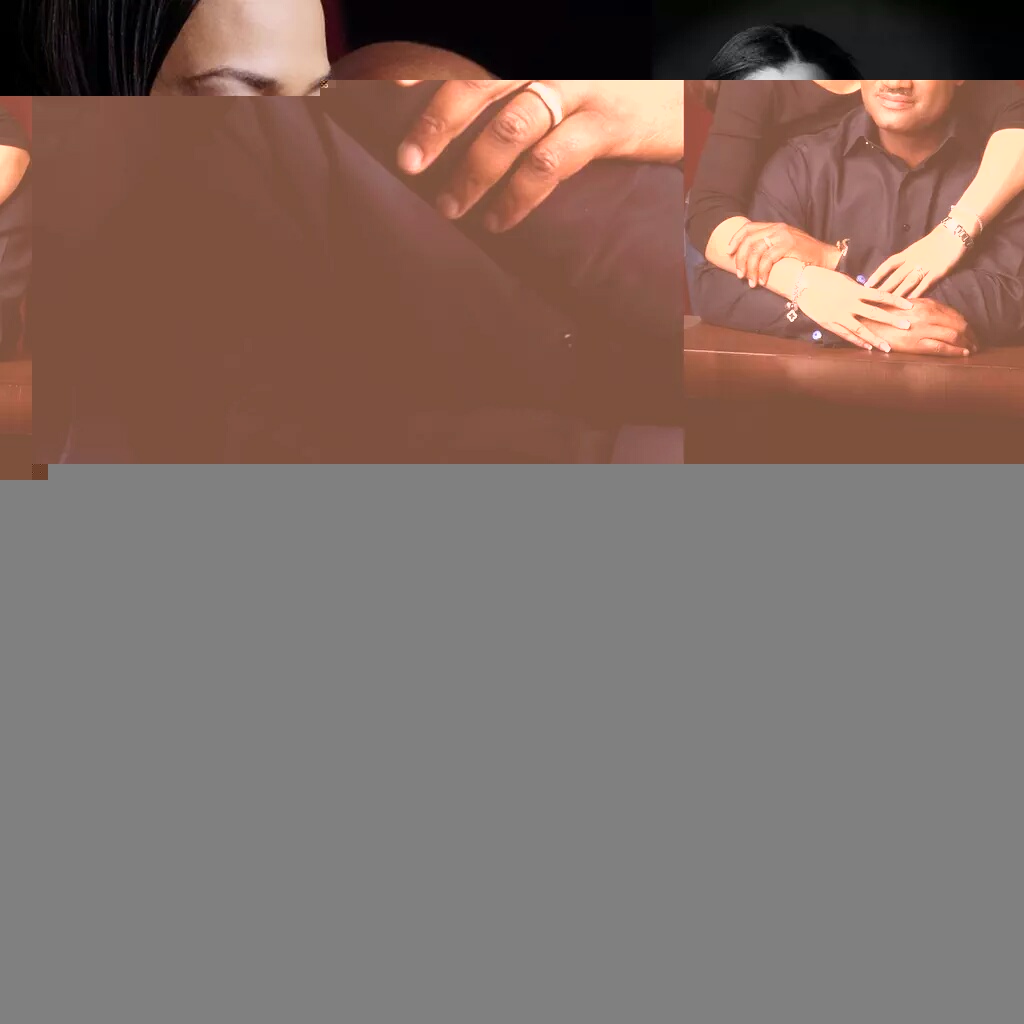 Wife of House on the Rock Senior Pastor, Paul Adefarasin, turned a year older today, and her husband shared this beautiful message to celebrate her. He wrote:
"As much as I appreciate her with every new dawn, I relish the opportunity on this day every year to lavish my love and celebrate the amazing woman only God could've given me. I met her 24 years ago and we're still dating 24 years later; we've been married for 22 of those years. She's my still waters and my green pasture; I lay me down in the calm of her embrace. Her love is wind in to my sails, her voice is quietening to my storm. The glint in her eyes reminds me that God loves me endlessly.

Ifeanyi is my Ijebu Princess and my Asaba Queen; I have watched her bloom and blossom like daffodils in the spring; I've watched her grow wiser with every new year; I've watched her grow stronger with every storm – she is my virtuous woman and leading lady. I've watched her pursue her passion; strive for and attain excellence at everything she does. It is no wonder that our churches celebrate her; men and women are blessed by her, and many seek to emulate her as she lives as an example of a Godly woman.