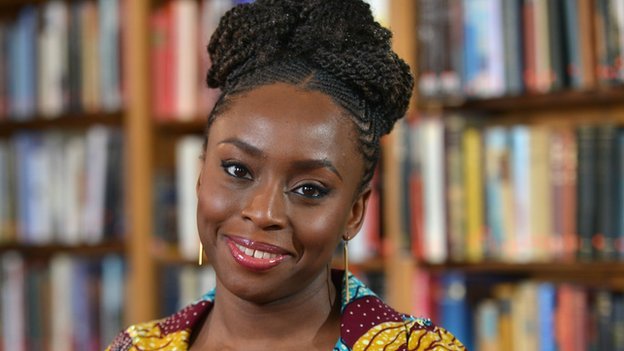 Feminism advocate, Chimamanda Adichie who is currently in Nigeria, has revealed that her best selling book 'Americanah' will be adapted into a series, not a movie.
According to the renowned author, Danai Gurira is writing the script for the series which will also feature Lupita Nyong'o as part of its cast. Some major highlight of the evening was Ms. Adichie's talk on bride price and why she finds its commercialism disgusting.
Chimamanda Adichie also told those present that it is wrong to use feminism as an excuse to insult a man.
Watch videos below.