New mum, Regina Daniels, our famous sweet 16 actress has shared new photos just a few weeks after the birth of her baby boy.
Her fans are surprised with the drastic transformation of the actress' look already and one of them asked how can someone's mum be this hot. The actress settled with her dad after the birth of her baby and he also attended the naming ceremony of his grandchild. The actress in the new photos look like she has got her body back.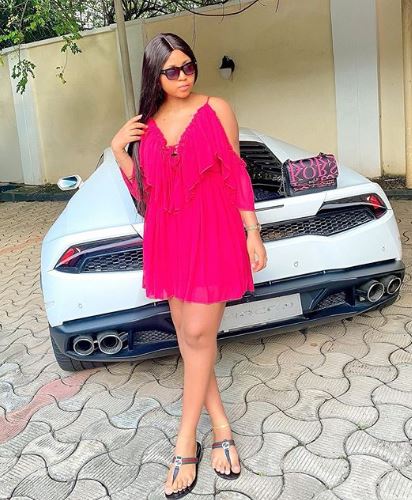 The actress is looking beautiful and hot and she has assured her fans that she and her billionaire husband will release the photos her baby soon in response to those who are dying to have a glimpse of her baby.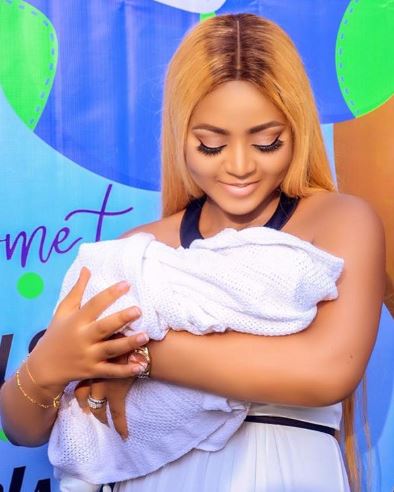 You will recall that her husband said he married the actress and all his wives as virgins. A few weeks ago, the actress said she was still the same girl with a different mindset.