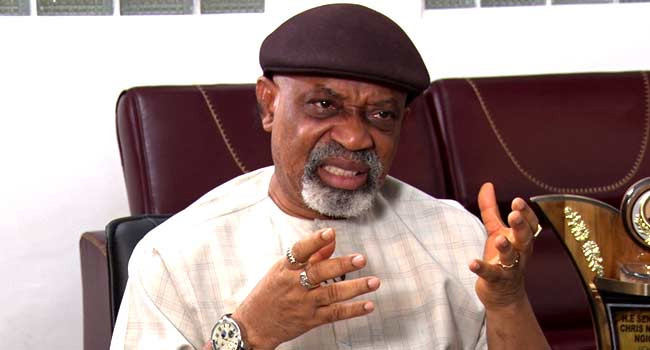 Ngige was appearing before the House Ad Hoc Committee on the Arbitrary Breach of Presidential Directives on the Suspension of Top Management and Executive Members of the Nigeria Social Insurance Trust Fund and Other Government Agencies by the Ministry.
Ngige, while being questioned by the committee, said he was on the same level with the National Leader of the All Progressives Congress, Asiwaju Bola Tinubu.
He noted that aside from being age mates with the former Lagos governor, he also had the same political achievements with him.
"Faleke, they said is up to 60. You are near my age, but I am at least seven years older than you. I'm sure. I am of the same age with your mentor in Lagos, Asiwaju. I was governor with him at the same time. He was a senator, and I was a senator. I am a two-time minister and he isn't a two-time minister," he said.
The lawmaker, in an apparent reference to the controversies that trailed Ngige's election as governor of Anambra State, retorted that Tinubu won his own election "very well".