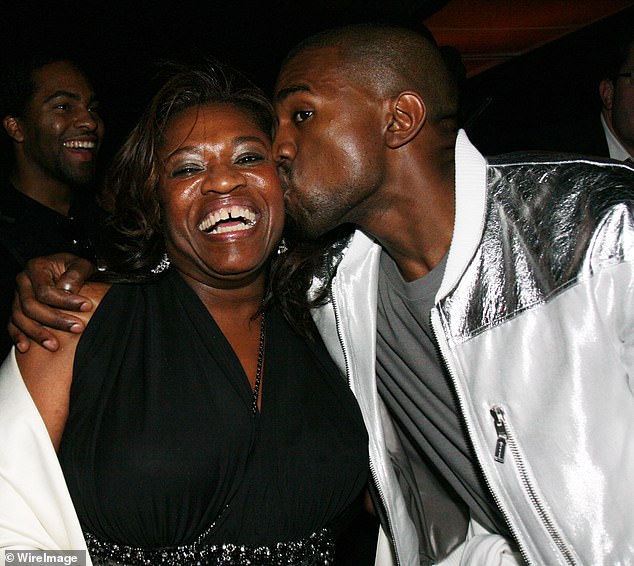 Kanye West's latest emotional breakdown was triggered by 'unresolved grief' over the death of the rapper's mother, claims the man who helped raise him.
Ulysses Blakeley told The Sun that the 43-year-old Black Skinhead hitmaker is still feeling the loss of mom Donda West, who passed away following complications from plastic surgery procedures in 2007.
'It seems to be a sort of profound, unresolved grief. He feels some isolation,' the 69-year-old, who dated Donya, told the outlet.
Ulysses, who was the first man Donda dated after divorcing West's father Ray, admitted that when Kanye left home at 18 years old to pursue his career, ' that was the last time I had any contact with him.'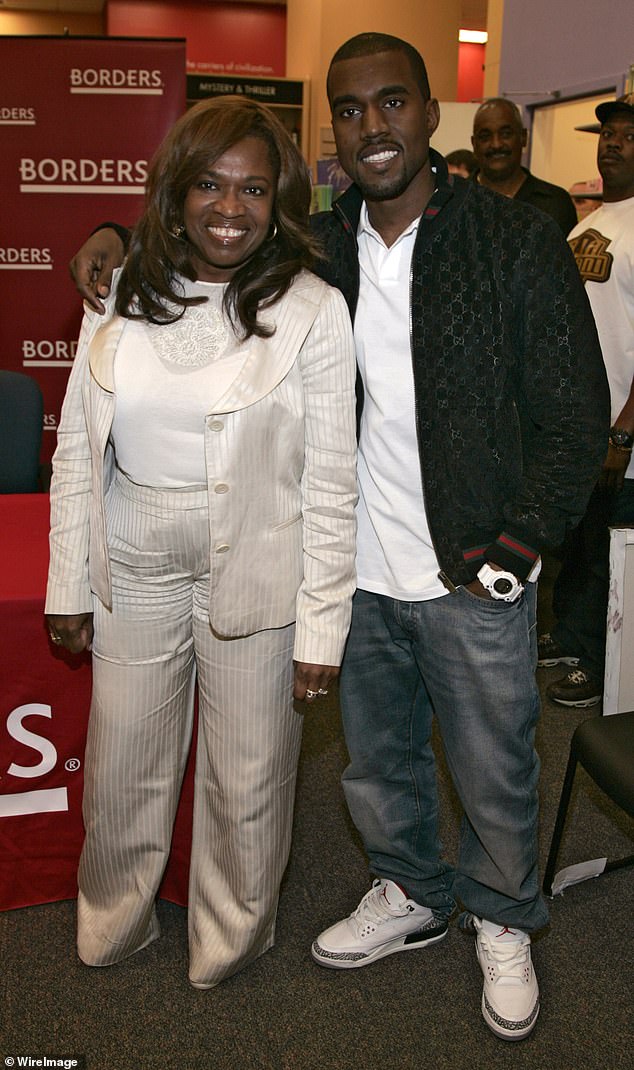 But he still feels a connection to West, saying of Kanye's recent meltdown, 'I'm distressed to see him in distress.'
Donda wrote about her relationship with Blakely in her 2007 memoir Raising Kanye: 'I thought he was going to be my last love. He and I had a great relationship. Kanye liked him a lot. He would take Kanye to the park for hours near his apartment building.'
The superstar's mom, who was also Kanye's manager, underwent liposuction, a tummy tuck, and a breast reduction, the day before she died.
In 2015 the artist told Q Magazine he still felt some responsibility for his mother's death, saying, 'If I had never moved to L.A. she'd be alive… I don't want to go far into it because it will bring me to tears.'