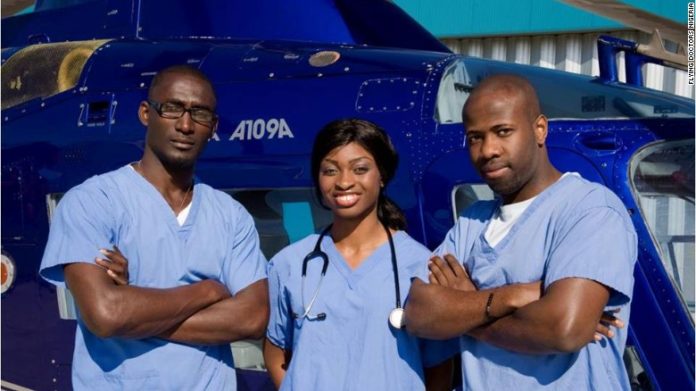 Lagos doctors, under the aegis of Medical Guild, Lagos State, have suspended their three-day warning strike which began on Monday.
The Secretary of the guild, Dr Ismail Ajibowo said the doctors would resume work on Thursday.
He said, "We decided to suspend the strike to allow for further engagement with the state government on our demands. We expect our members to resume work tomorrow (Thursday) morning."
Ajibowo said negotiation with the state government would continue and the guild would release a statement soon.
Meanwhile, the Lagos State Health Service Commission has announced the commencement of the process to recruit medical professionals into general hospitals across the state.
The commission, in a statement on Wednesday, said the decision to fill the vacant positions in the 27 general hospitals across the state followed the approval granted by  Governor Babajide Sanwo-Olu, to increase the number of medical personnel in the hospitals.