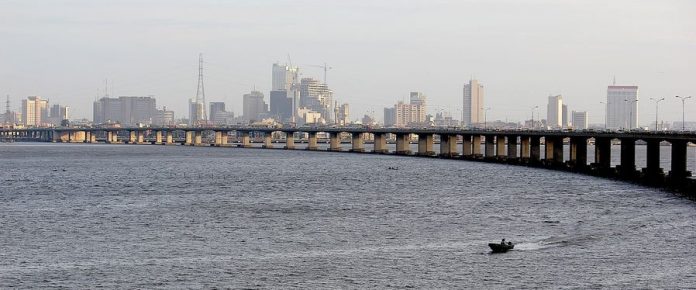 There are concerns by Lagosians over Third mainland bridge closure today which will in no doubt increase the pressure on the alternative routes. You will recall that the Lagos state government said the bridge would be closed midnight Friday 24th July 2020.
Lagosians have started expressing their concern the closure will mean for commuters during this period. See some tweets below:
The governor of Lagos state, Sanwo-Olu said:
The governor went further: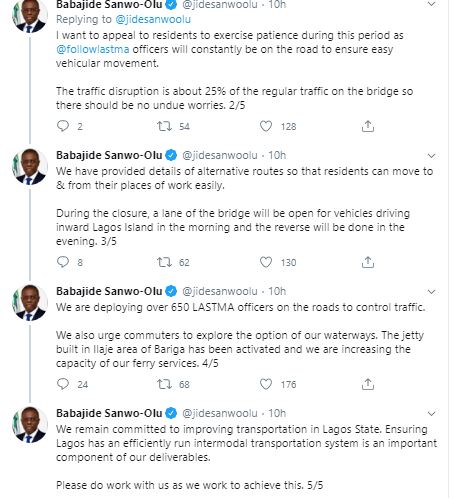 Alternative roads that were fixed, according to Oladeinde, are Iddo inwards Carter Bridge Market Road inwards Herbert Macaulay Road and Herbert Macaulay Road by Abeokuta Street as well as Herbert Macaulay by Cemetery and Apapa Road inwards Oyingbo.
What are your fears concerning the closure of third mainland bridge midnight today?