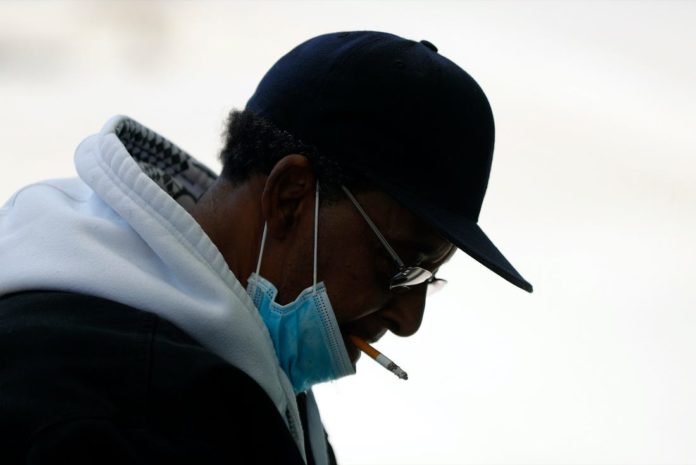 The National Population Commission data reporting deaths in the 20 local government areas in Lagos shows that more males died, compared to females, between January and June this year.
According to the data, Surulere Local Government Area of Lagos State recorded 480 deaths in the first six months of the year, being the highest figure among the 20 LGs.
According to the data, the 480 people that died in Surulere LG (303 males and 177 females) were more than double the number of deaths recorded by the two closest LGs captured in the document.
The data, however, indicated only the sexes of the deceased persons without indicating the causes of their death or ages — both of which demographers consider germane in data reporting.
The NPC data for 2020 also has no record of death for any LG in the state for the month of April, a situation that was not explained in the document.
The two other local governments with next high death figures, according to the data, are Lagos Mainland and Alimosho, both recording 133 deaths each.
However, one constant element in the data, as presented, is that more male deaths were recorded across most of the local governments.
For instance, while 91 of the 133 deaths that occurred in the Mainland LG were male, 42 were female.
Similarly, 83 of the 133 deaths recorded in Alimosho LG were male, while the figure for female deaths in the LG was 50.
Consultant Pathologist at the Lagos State University Teaching Hospital, Ikeja, Dr. Francis Faduyile, said previous statistics showed that men die earlier than women because men do the more risky jobs and travel more than women.