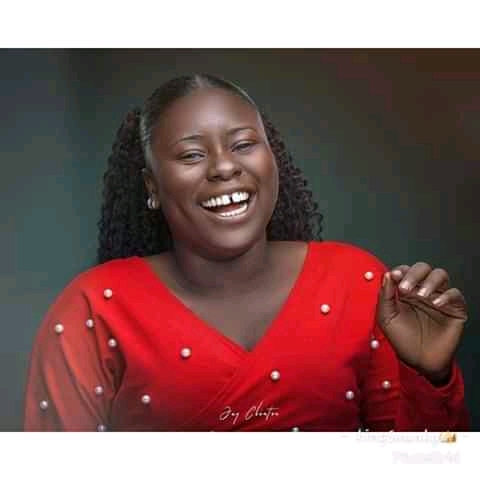 The Obituary of Miss Chinenyenwa Kosisochukwu Ngini, aka Swanky is out. Swanky was involved in a gas explosion at her residence in Awka on Thursday 25th June, 2020.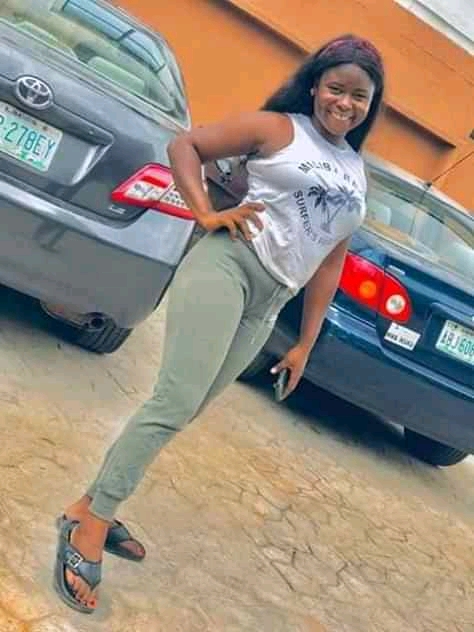 According to  Swanky's Uncle, Chuma Ngini, the accident occurred when she tried to boil a little hot water for tea with her gas cylinder. Unknown to her, the gas cylinder was leaking in the night prior to the morning of the incident. As she bent down to ignite the fire the gas cylinder immediately exploded damaging her body seriously.
Chuma said that Swanky didn't make any phone call near the gas cooker that caused the explosion as was erroneously posted by a Facebook user.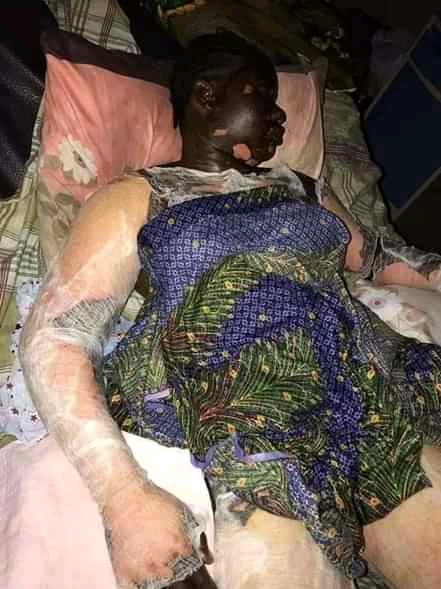 She was later rescued from the fire incident and rushed to the hospital by family and friends but she couldn't make it.
Swanky bravely fought for her life at the hospital but she finally gave up the ghost few hours later.
Swanky is from Amawbia in Anambra State.
Burial arrangements posted on Amawbia Arena Facebook Group reads:
"#AmawbiaArena Monday 6/7/20
FUNERAL RITES OF LATE MISS CHINENYENWA KOSISOCHUKWU NGINI (SWANKY)
We regret to announce the death of our Beautiful Damsel of Amawbia Ugbogiliga.
Domestic Gas leakage overnight , she woke up to boil hot water in the morning , turned the automatic gas knob and the air exploded on her. That was on Thursday last two weeks, rushed to Amaku General Hospital Awka and she died last week Friday.

She is Mr Tony Ajameme Ngini's first Child awaiting NYSC Service.
She is a niece to Nkoli Ngini Anaetos, Chuma Ngini, Tobenna, Ifeatu Okoye, Pastor Sufficiency Ngini ,Ofunne Ngini, Chika, Enuta, Emenike, Dr Ekwunife, Sir Wowo,Onyeso, Ugochukwu and Dr Onyema Ngini, Bernard and Dr Louis Akah. Cousin to Ifesinachi Ngini and co.
We consoled Mrs Josephine Ngini and the entire family of Mr Anthony Ngini in Adabebe Village Amawbia.
Ada Amawbia, jee nke oma
Adieu Swanky. RIP"