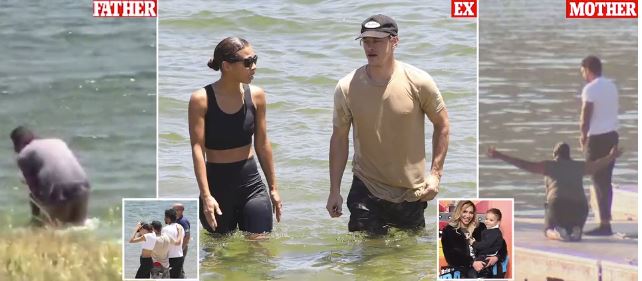 Naya Rivera's ex, Ryan Dorsey and family of Naya Rivera spent part of their day on the banks of the California lake where the actress disappeared on Wednesday.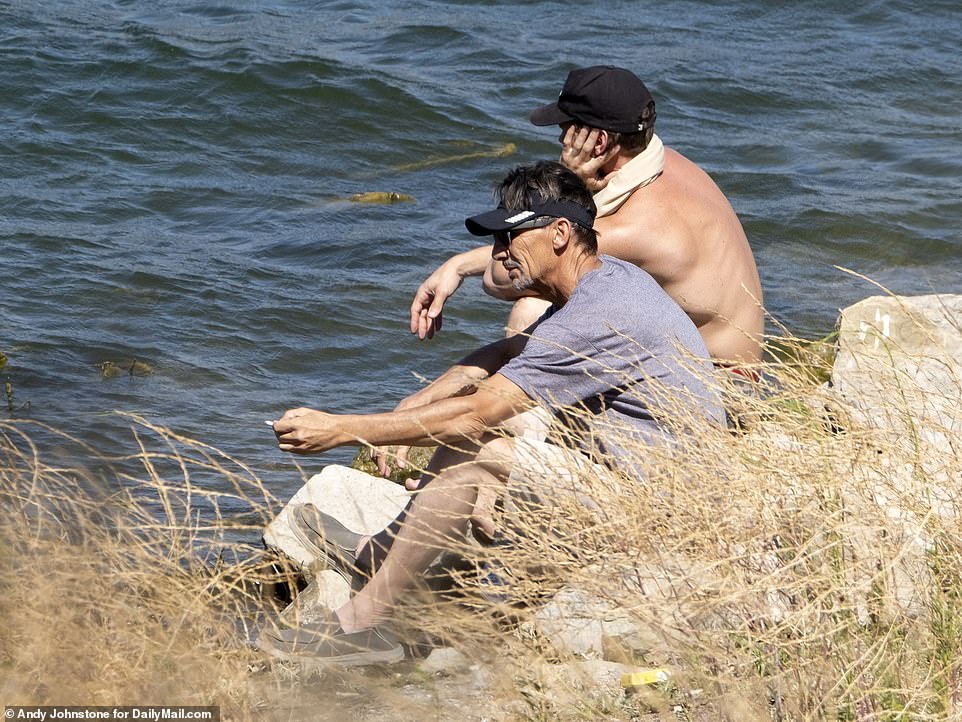 Naya's father and ex, Ryan Dosey
Her father, George Rivera, arrived on the shores of Lake Piru with the rest of the family. He was seen dashing into the lake and splashing water over himself as he walked into the waters in an emotional moment as he attempted to connect with his missing daughter.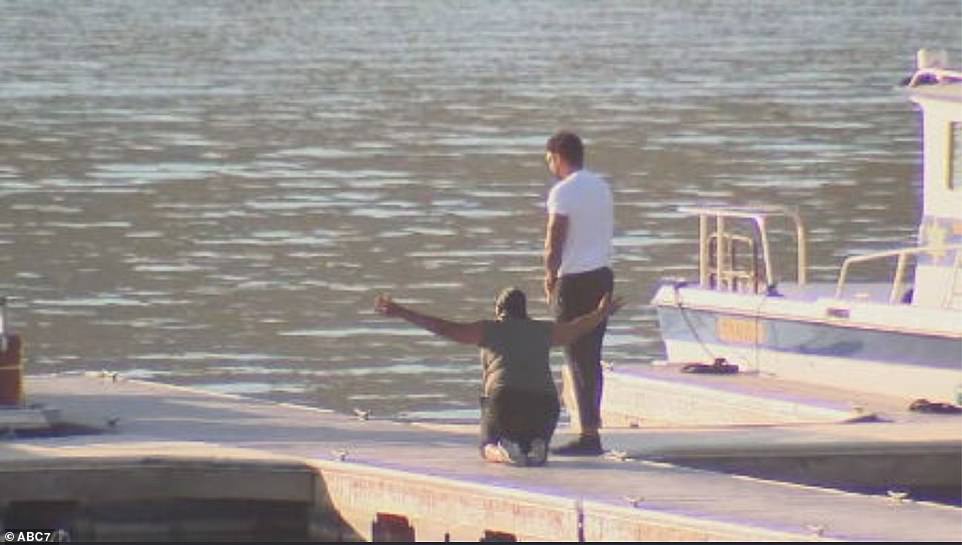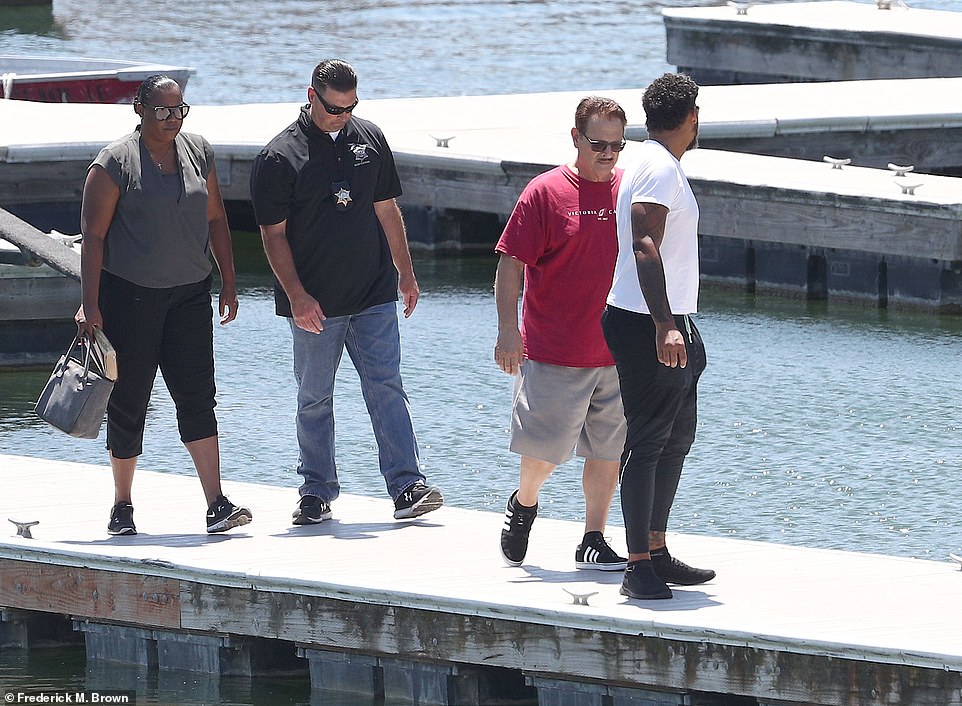 Rivera's distraught mother was also pictured crumpled on the banks of the lake where her daughter vanished as the search continued for a fourth day.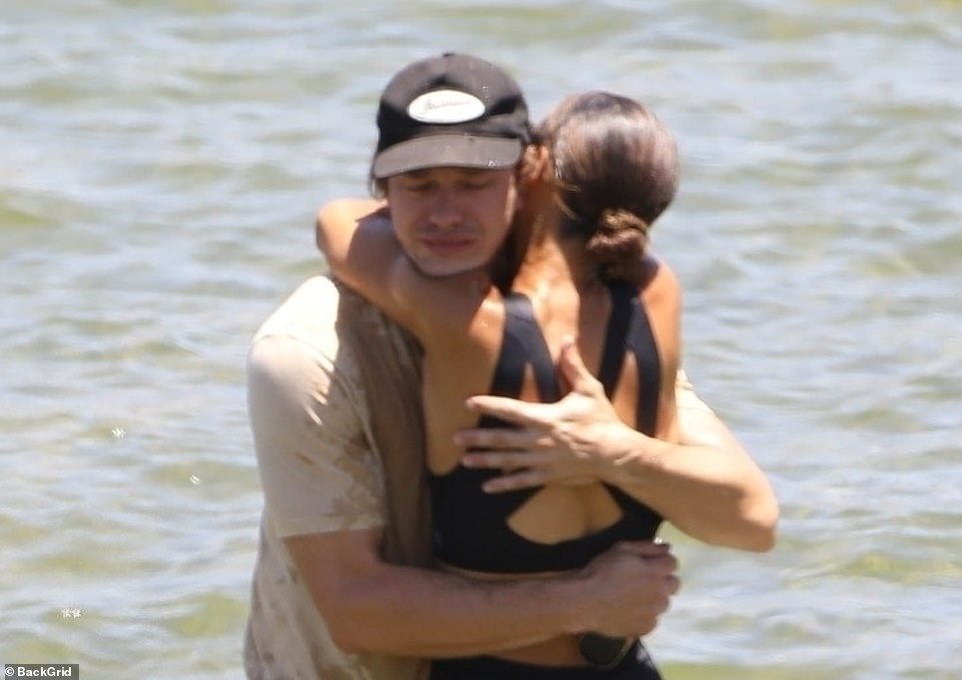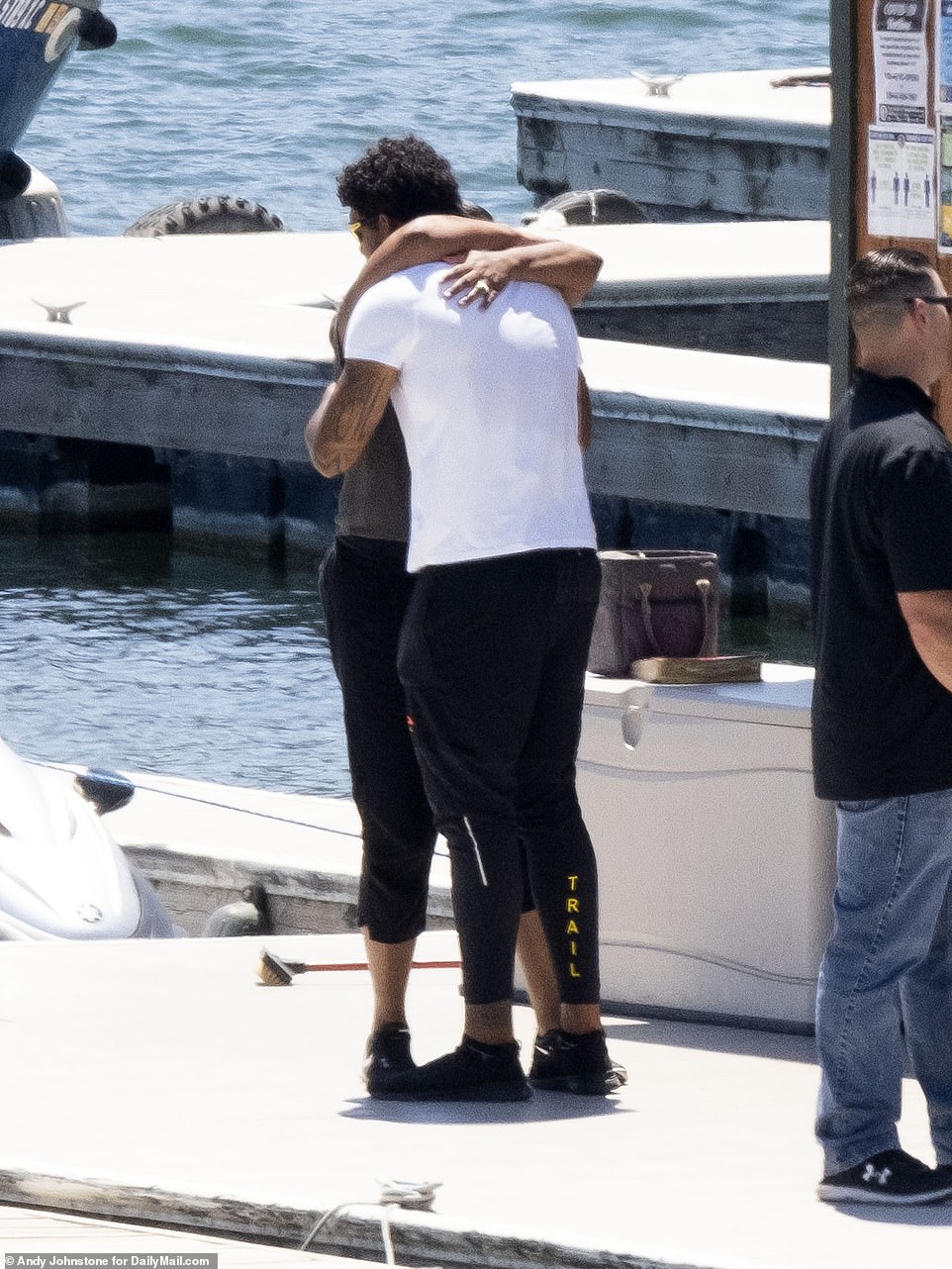 There were emotional scenes as the family all came together and hugged one another.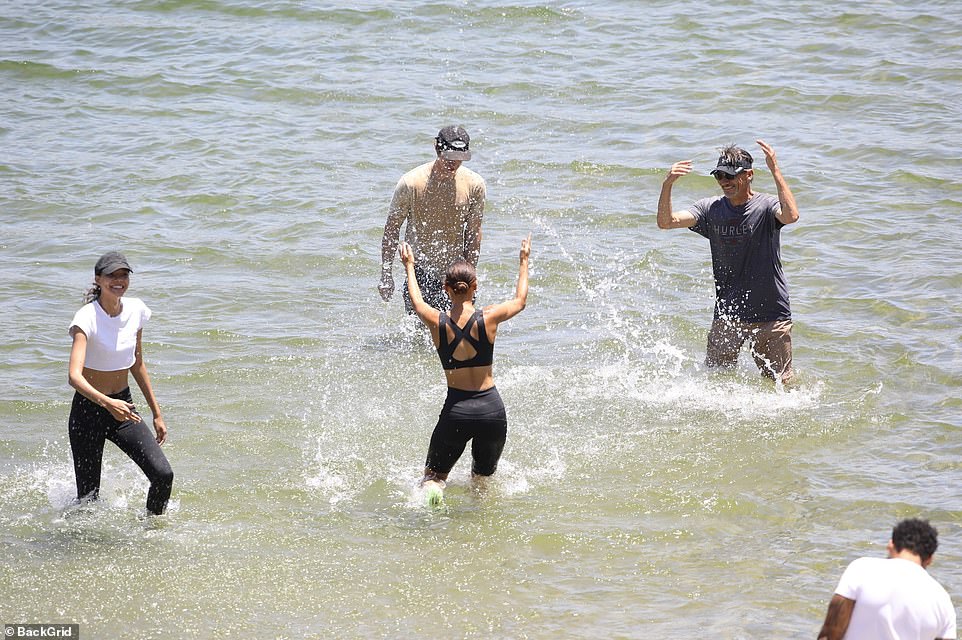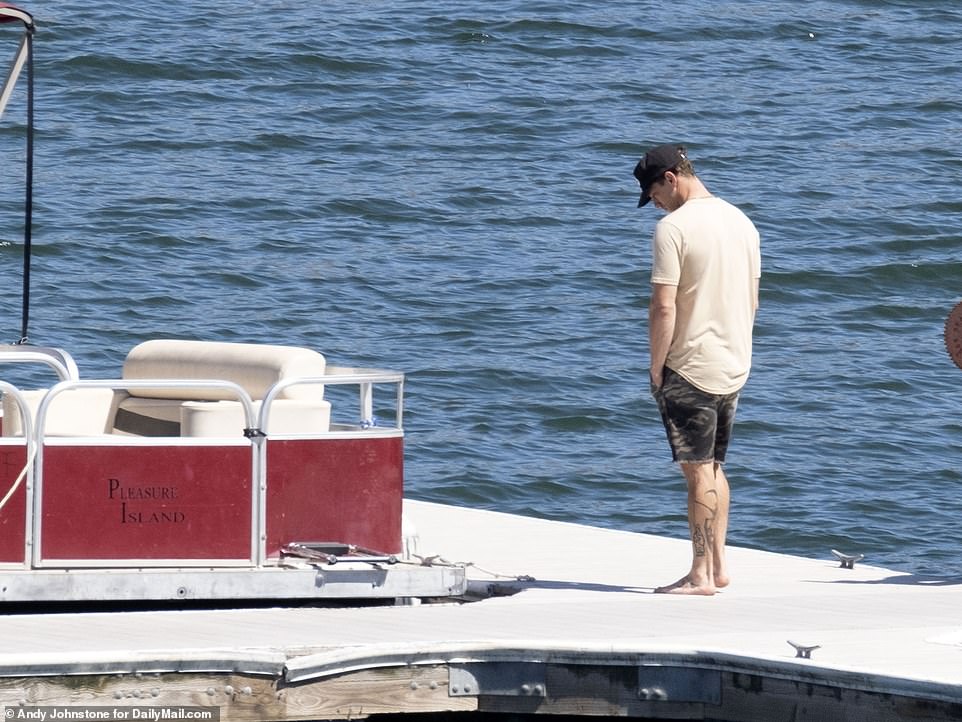 At several moments throughout the day family members were seen immersing themselves in the waters, while on other occasions were pictured in isolation, alone with their thoughts